Olaf's Amazons take a break from the role playing to indulge in what easily could have turned into a real
hair-pulling contest had Olaf not been on hand to see that noone was bruised - at least not too badly.
Four feral females were involved in this fray: Talanis, Russlana, Shemina, and Safo.
So step right up gentlemen! And place your bets!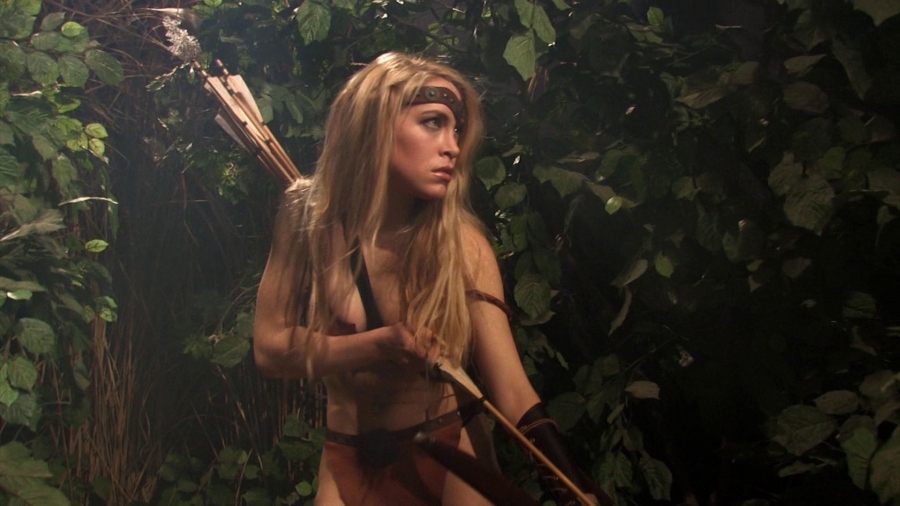 "Archer Duel 3"

Olaf's Amazon Archive at Buck's Blog

Buck's Blog <!GMAN / BIG-O VUDU LINKS!>
---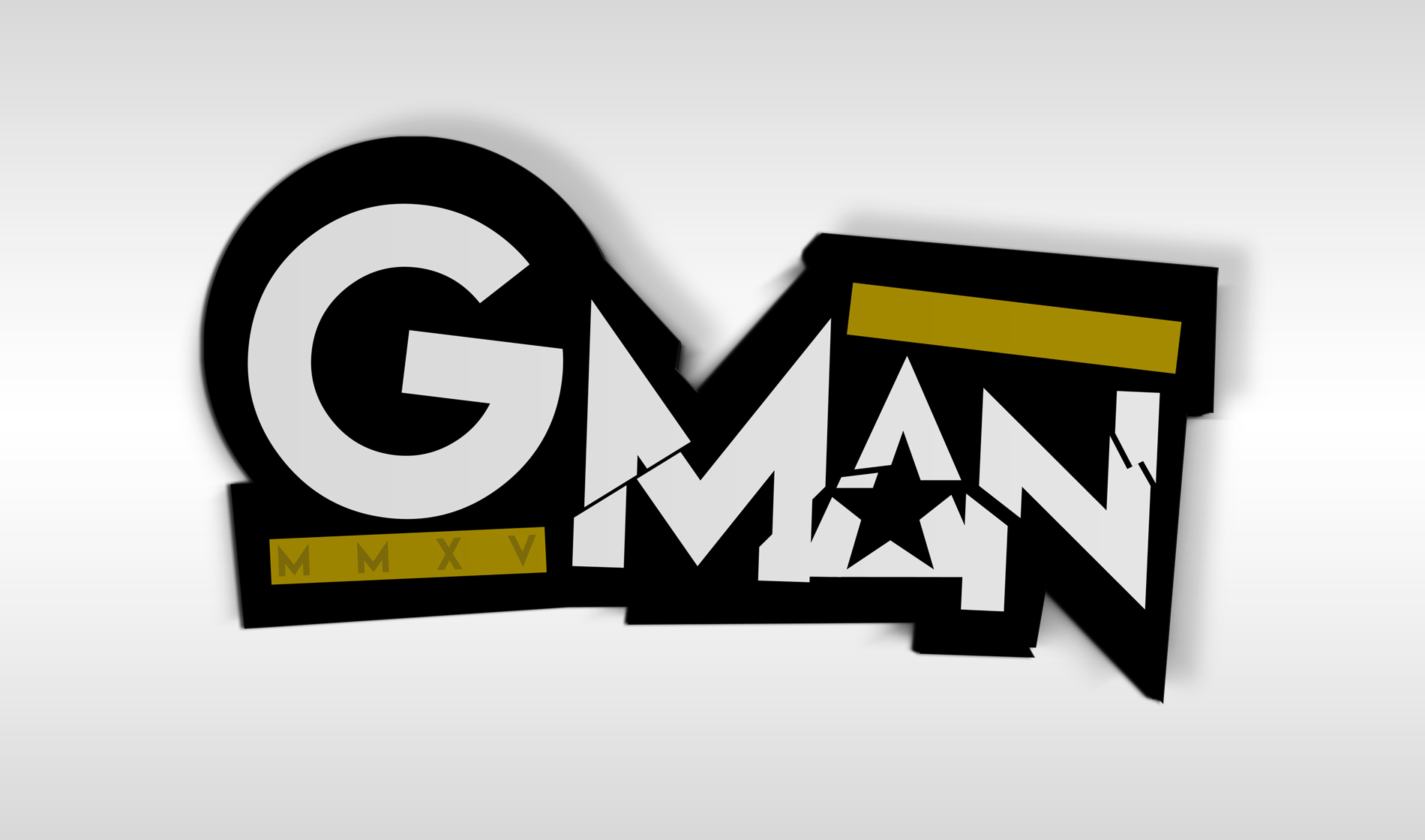 Link to Possible Clip Material
---


May 24, 2020
New Video: Fallen Amazon Warriors - The Last Battle
The following text was copied from Mayra's site and the sample trailer is posted to Youtube:
The battle is over. On the battlefield are the bodies of vanquished warriors fallen to the ground, some lying lifeless, others dying.
This video is the compilation of the end of the battles of some past chapters of the Amazons series of Sexy Latin Amazons, edited in a single video.
In this set come 2 Photo stories with 176 Pictures in Full HD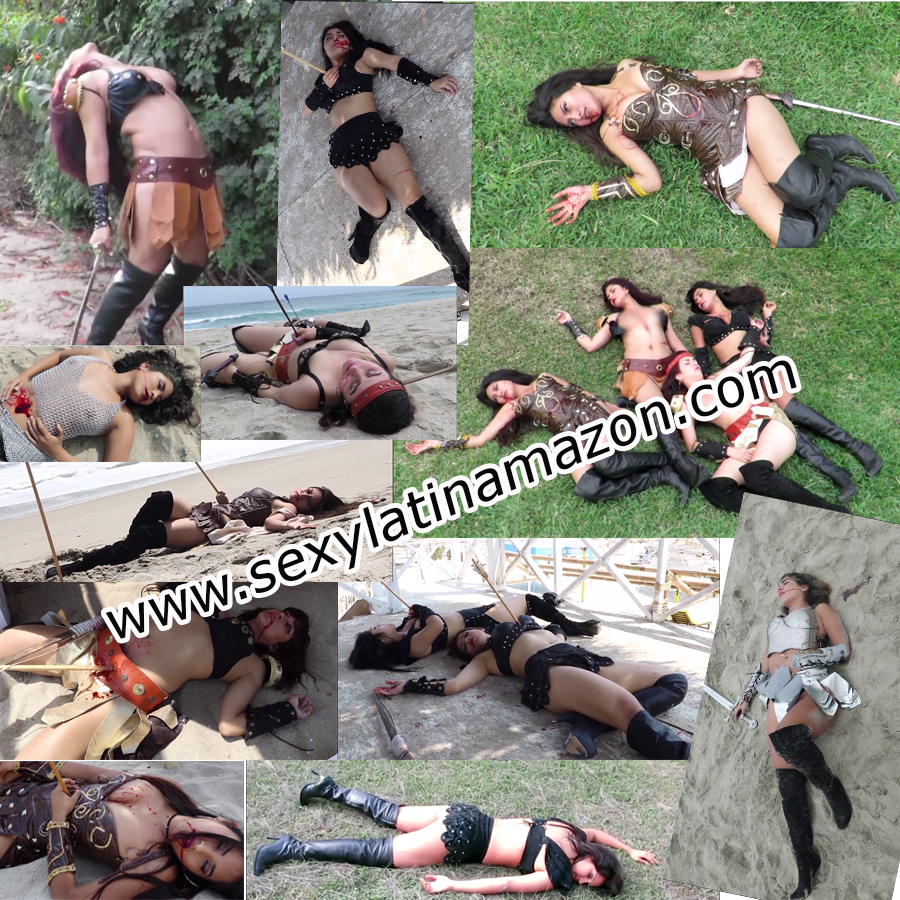 Sexy Latin Amazons @ Buck's Blog <!AMFIGHT (T.S. SOLSTICE)!>
---
May 21, 2020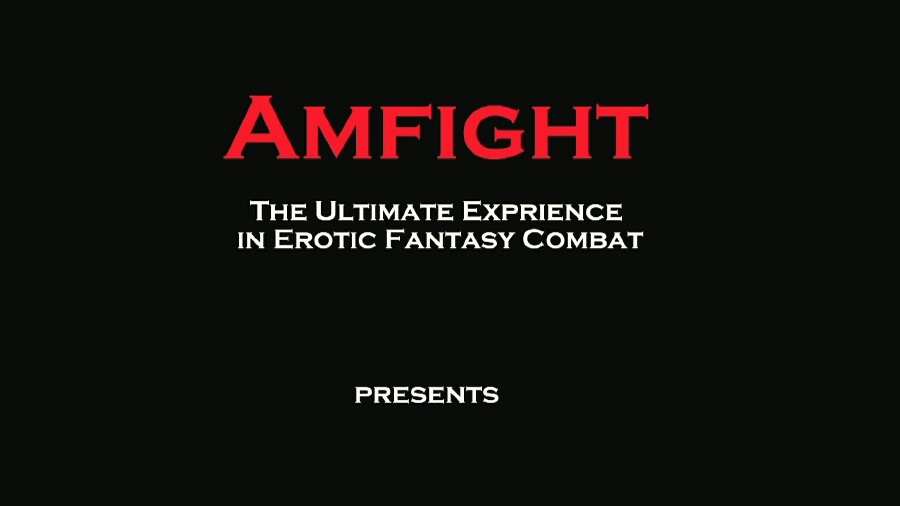 "Queen of the Amazons"
This a "rerelease" rather than a "reprise" although it amounts to much the same thing.
Joanne gives us a "Dying Amazon" performance such as I always enjoy seeing ...
And you will too if you don't already have a copy of this video then you ought to ...
And here's your chance ...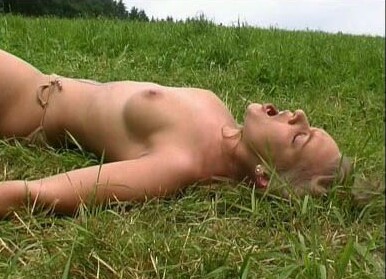 "Queen of the Amazons"

AmFight Index at Buck's Blog

Buck's Blog
---

May 16, 2020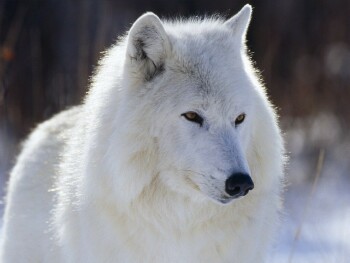 <!For Buck's Blog Only>
Nikki welcomes Laura, a new model, in fine style. Talk about a possessive personality! Wow!
Not only may you not step out of line ... But you may not even pretend! Not Even On the Phone!


Not Even On the Phone

White Wolf Publications

Buck's Blog

---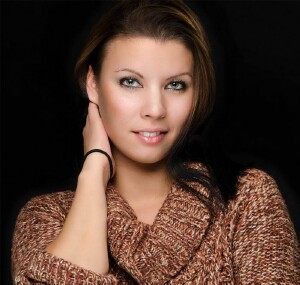 <!For Buck's Blog Only>
May 16, 2020
Sophie has added no less than five new videos to her site.
The first three are in the GFG-Members area:
And two new titles have been added to the GSG-Members area as well:
---
Black Nylons Films<!p><!img src=./images/blacknylons.jpg> May 10, 2020
This message started out to be an email to Tommy Gun with a comment or two pertaining to his latest video.
But since email doesn't handle html code any better than do most message boards,
I have no choice other than to "go public" with this.
Proceed if you will, but don't say that you weren't warned.
Additional pictures and the clip are available at:
Or you can save money and order directly at
BlackNylonsFilms@yahoo.com

Black Nylons Films at Buck's Blog
---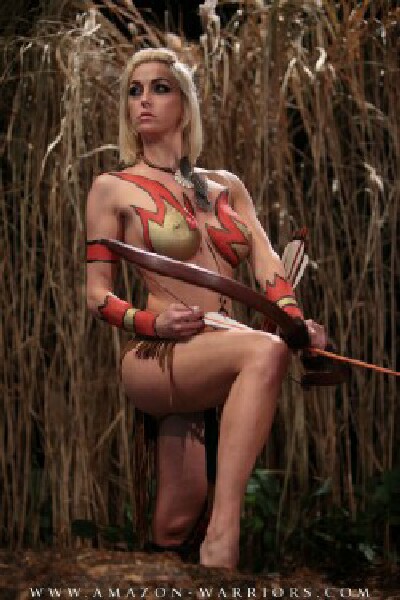 Amazon Message Archive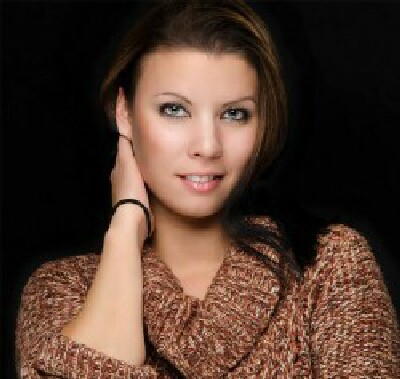 Sophie's Fantasy Art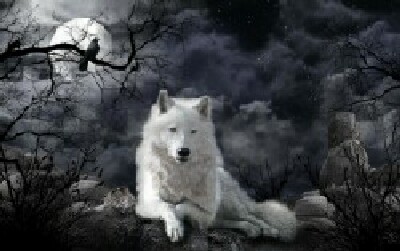 White Wolf Publications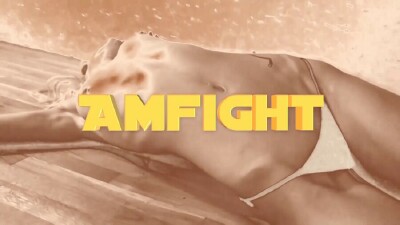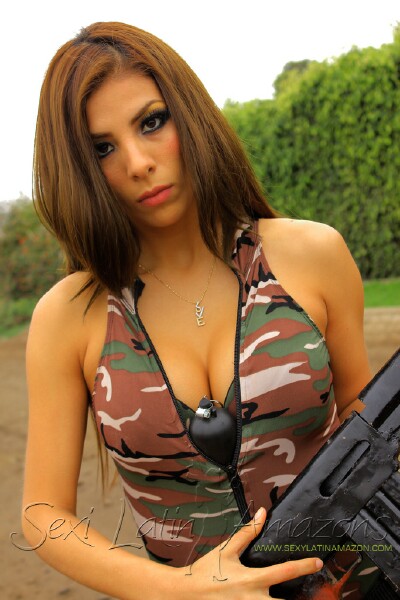 Sexy Latin Amazons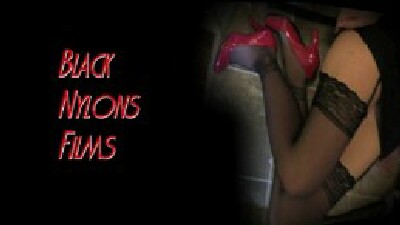 Black Nylons Gallery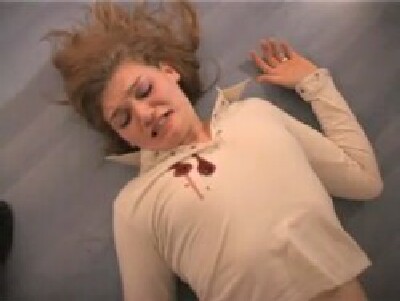 Bebe Writhes in "The Rescue"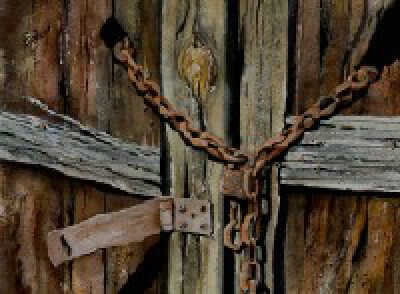 Sam's Back Door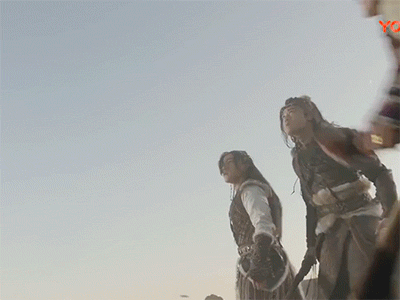 Buck's Gif Collection



Amazons! Gallery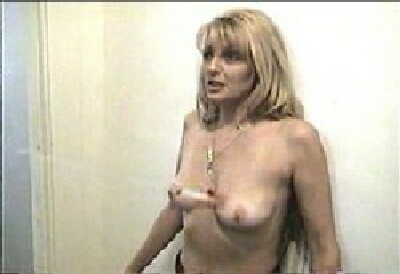 Shooters' Gallery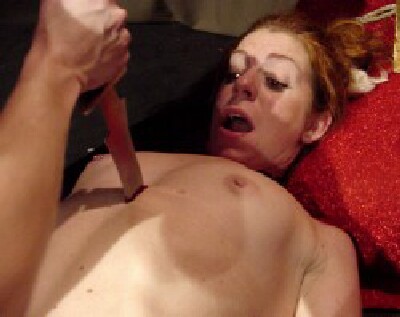 Slashers' Gallery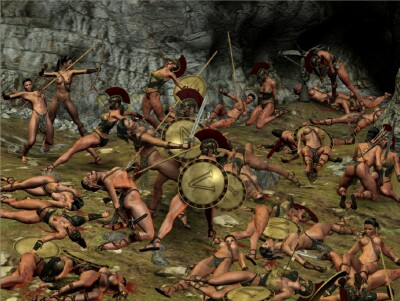 Artists' Gallery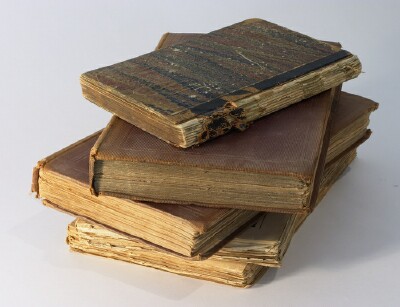 Authors' Gallery
August 28,2019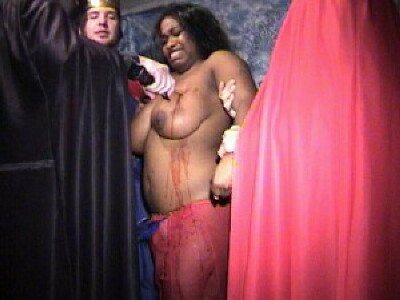 Killville Gallery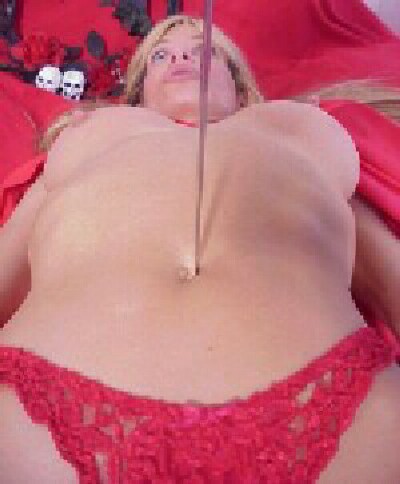 Murderers' Gallery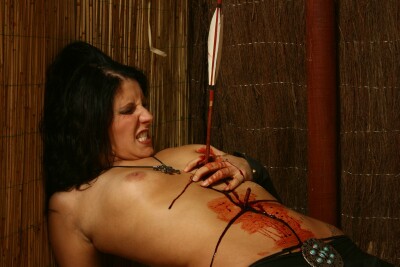 Audio Repository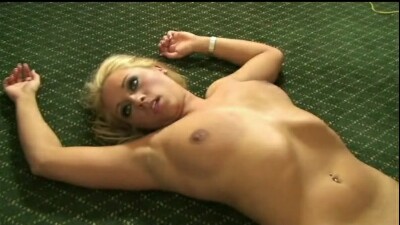 Google Gallery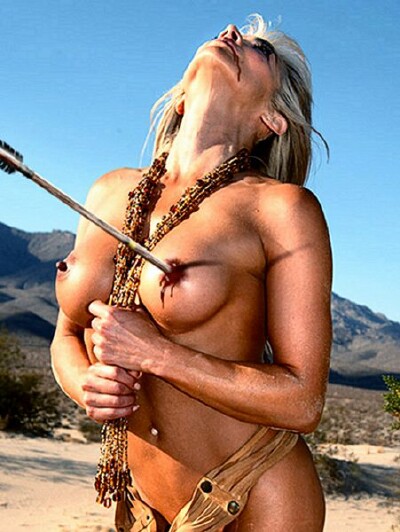 Marcar's Gallery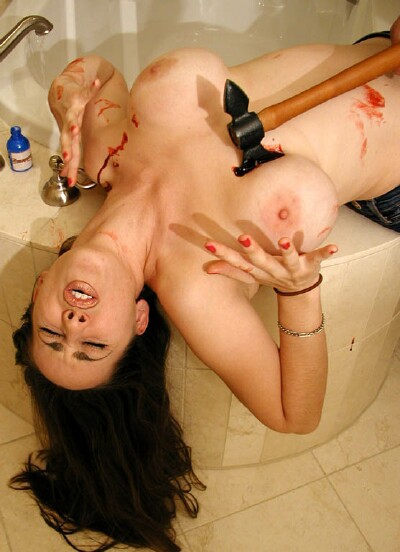 In the Spotlight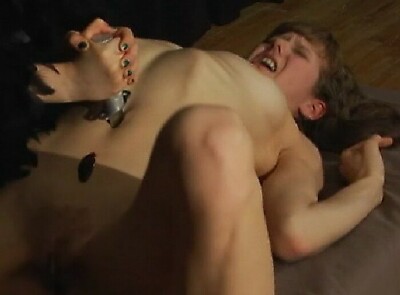 Thrill Killer's Gallery



Buck's Favorite Photos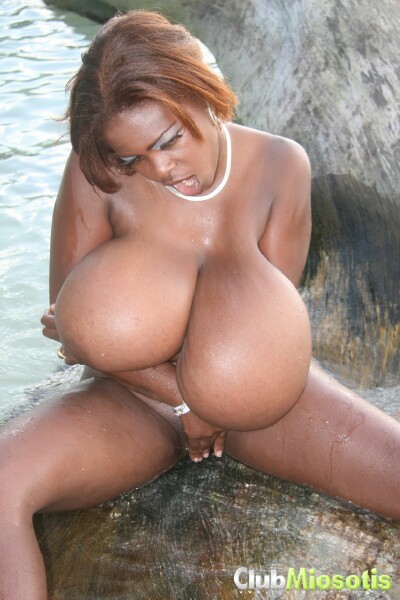 Miosotis Claribel Gallery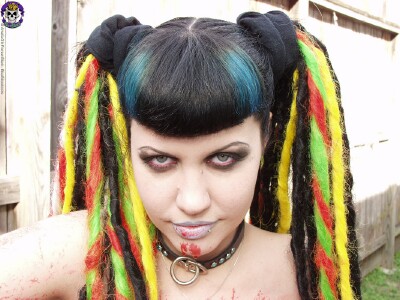 Gothic Sluts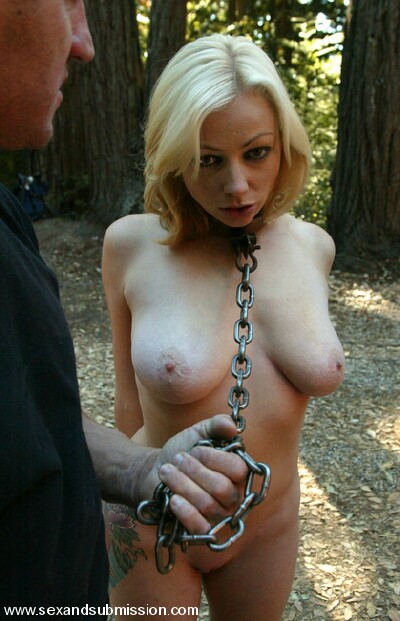 Links



A small memorial to my "Amazon" friend, Lynn McCrossin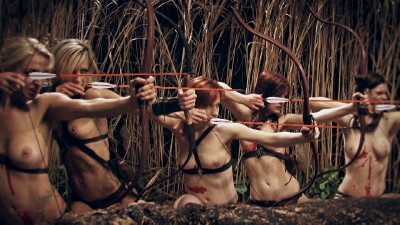 Buck's Blog @ 100freemb.com


---
Message Boards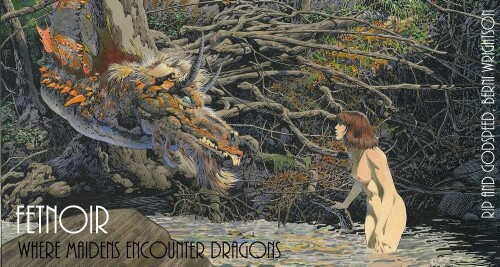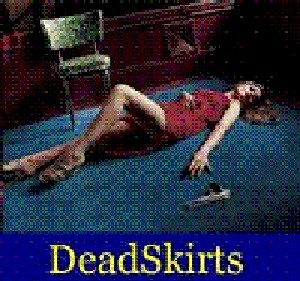 ---