<!img src=./images/valentine.jpg>


<!img src=./images/happy-st-patricks-day.jpg> <!img src=./images/april-fools-day.jpg> <!img src=./images/cinco-de-mayo.jpg> <!img src=./images/mothers-day.jpg> <!img src=./images/Armed-Forces-Day.jpg> <!img src=./images/fathers-day.png> <!img src=./images/4th-of-July.jpg> <!img src=./images/thanksgiving.jpg> <!img src=./images/seasons-greetings.jpg>


02/20/2018 08:30 AM
Olaf has just released a "video-game-style" movie called "Shoot-the-Girls" ...
And it must have been One Wild Weekend with these three lissome ladies scrambling around!

I've been puzzling about how to call attention to Olaf's New Releases before they take their place on a page of the index ...

So ... On the first page of the index you will see the Breaking News megaphone ...
Directly under that it says Just Released! ...
Followed by an image of Hollywood's latest Wonder Woman who is making a serious dash for Pontus Media and that video producer!
Press her (somewhere) and you will gain access to the banner page for Shoot the Girls which happens to be Olaf's latest release.
When Olaf's next update comes along I will (hopefully) have gotten things straightened out and the video will assume its position in the archive to be replaced by the latest offering.

It would seem that somehow I've become one of those guys who "can't leave well enough alone, but has to keep improving things until he has a complete disaster."
---

02/17/2018 09:30 PM
Added @ 80 titles under the "Warriors" tab at the Archive ... New sections for Catfights, (Pretty)Feet, SexyBelly, and SexyAmazons ...
New entries are indicated by the date they were added 2/17/18 so there's no problem finding them. It's the best way for a mass update.
Check back often as this is a "work-in-progress".
---

February 12,2018

Archive Updated February 17th * 80 addition titles in "Amazon Warriors"

Amazon Message Archive <!br> <!br><!a href=./Olafs_Amazons/amazonwarriors.htm target=_blank><!Amazon Warriors<!/a>




Black Nylons Gallery
January 4,2018




Buck's Gif Collection
October 18,2017




Amazons! Gallery
August 1,2017




Shooters' Gallery
October 12,2017




Slashers' Gallery
September 1,2017

Artists' Gallery

Killville Gallery




Murderers' Gallery
January 3,2018

Google Gallery

Marcar's Gallery

In the Spotlight

Thrill Killer's Gallery
June 1,2017

Buck's Favorite Photos

Miosotis Claribel Gallery

Gothic Sluts

Links

A small memorial to my "Amazon" friend, Lynn McCrossin

Buck's Blog @ 100freemb.com


---
Message Boards


Use Invite Code QuadNode1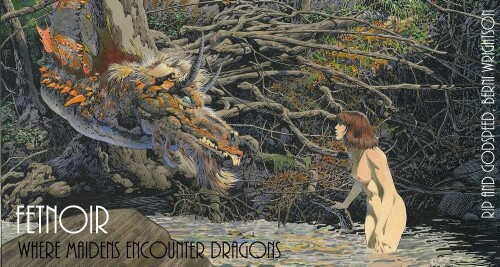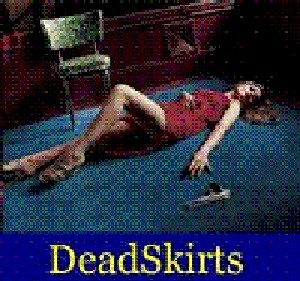 ---