---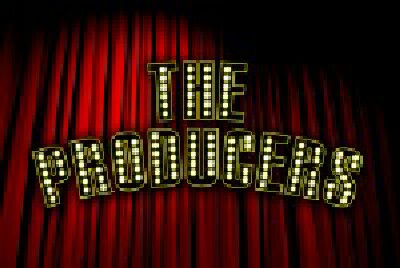 <!AMAZON WARRIORS ARCHIVE!>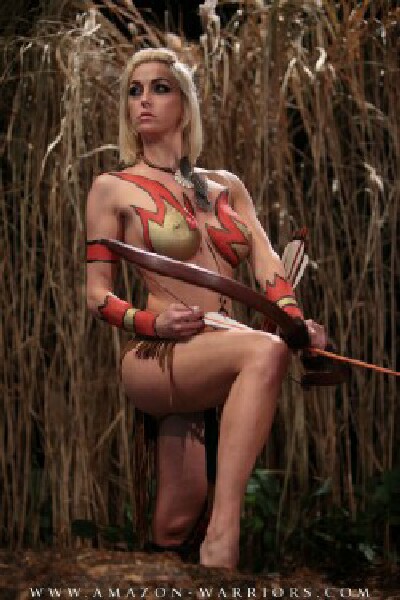 Amazon Warriors Blog Archive

<!Sophie's Fantasy Archive!>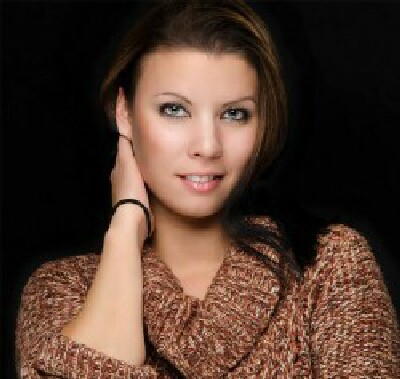 Sophie's Fantasy Art Blog Archive

<!White Wolf Archive!>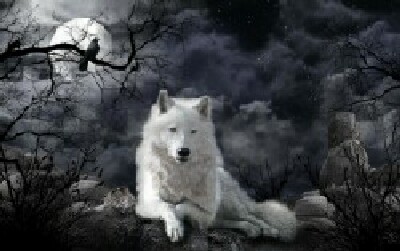 White Wolf Publications Blog Archive

<!AmFight Archive!>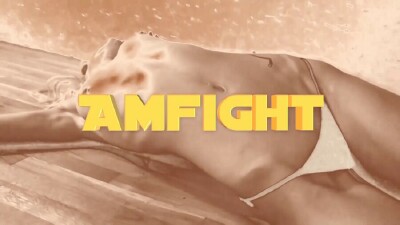 AmFight Blog Archive

<!Sexy Latin Amazons Archive!>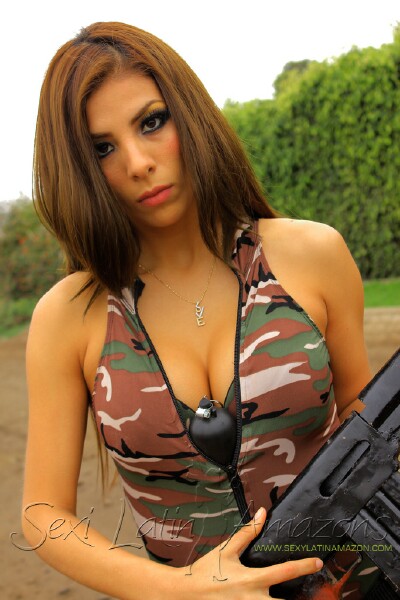 Sexy Latin Amazons Blog Archive

<!Black Nylons Archive!>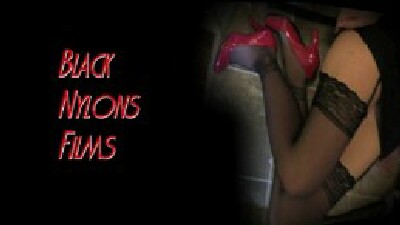 Black Nylons Blog Archive
---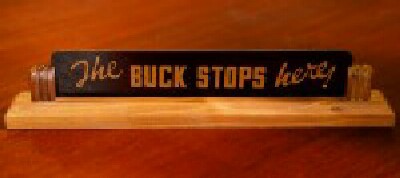 Right on the heels of the first part of "Barbarian Raiders" came Part 2 of the same name.
It too starred Antaris, Safo, Thyarmis, and Morgane and likewise was released in November of 2018.
The barbarians are momentarily victorious. But as we know, few if any women remain victorious for long.
And here too, the barbarians come to a disagreement over the division of the spoils with the result
that the entire cast ends up laying down on the job - as seems to be so often the case in Amazon videos.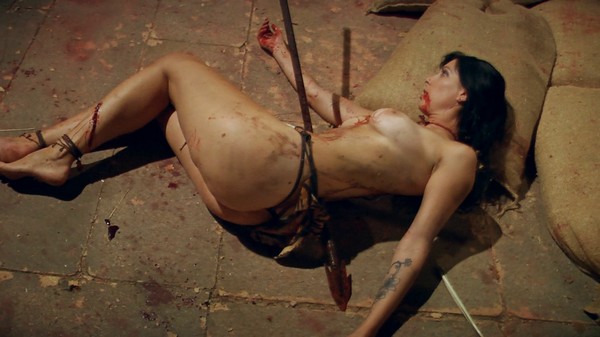 Sophie's Fantasy Art site regains the top of the update list with "No Share", in the Members Bonus section at Sophie's site. Lena and Natalie have scored big time and so they have an ample amount of cash. Trouble is ... neither of them wants to split the haul with the other.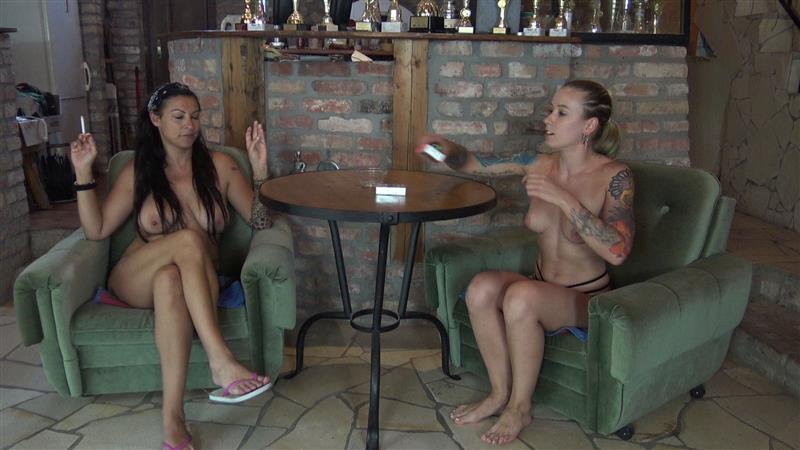 No Share
Sophie's Fantasy Art Blog Archive
Natalie must have arrived back in the area recently because both Sophie's Fantasy Art and White Wolf Publications have featured her in newly released videos. Sophie has her in two scenarios that will be publicized here at the blog shortly and today we have "Farragut's Descendant" from White Wolf Publications. In it we have Natalie seeking and eventually locating Orsi's vulnerable spot in a contest with swords.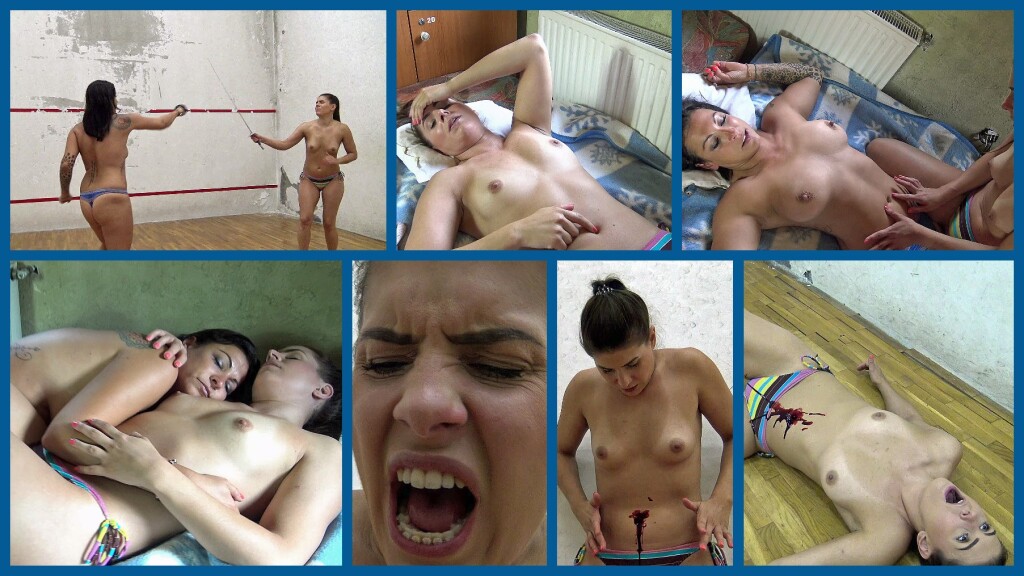 Farragut's Descendant
White Wolf Publications Blog Archive
Tommy Gun has posted "On Her Own" from his repertoire of videos to his 'slot' at Gumroad.
It features a trio of ladies who work themselves up into such a state that they all plug one another.
Tommy Gun played no part and had nothing to do with this affair - other than of course to do the photography -
And we all ought to be thankful that he was in the right place at the right time to catch this scene!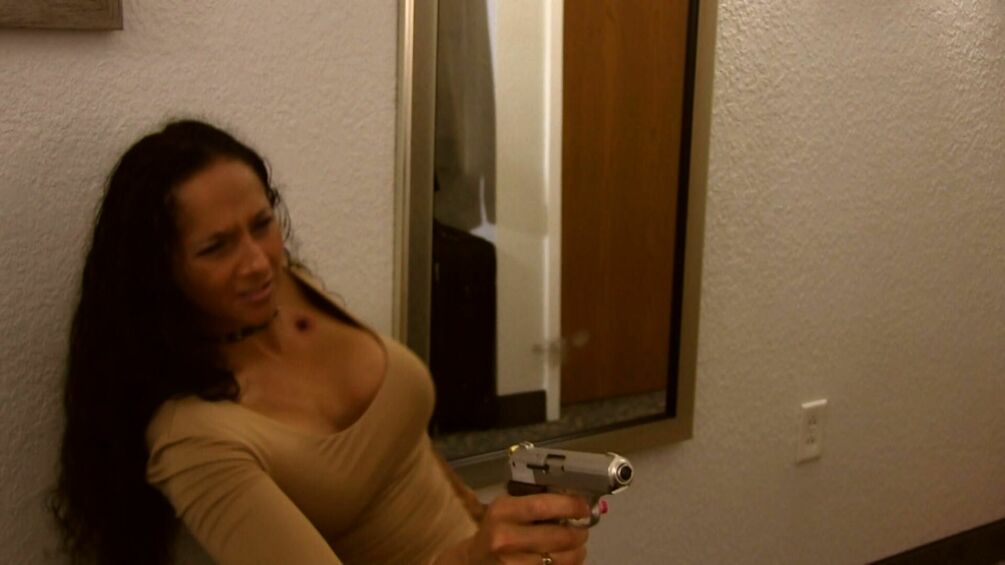 "On Her Own"