The proprietor of White Wolf Publishing has asked that I include "promos" for his work here on the "Blog".
I am flattered and so hasten to comply. I use the term "hasten" loosely.
I am aged and somewhat infirm and so progress is no longer made as quickly as I would like.
To make my task easier I am following the measures I took in maintaining the "inventory"
I put together for Olaf Winter and his Amazon-Warriors site:
I am "harvesting" most of the material from a message board and in this instance the Femme Fatalities Producers' Section.
The quote that follows is from Mademoiselle Julia, a Moderator of the Fet Noir board.
"White Wolf Publications will be marketing selected short videos of an action adventure variety.
The stories are created and produced by Max5s with assistance from Sophie.
The productions focus on actresses as they play out various lethal themes,
and we hope you will find something that appeals to your tastes and the body of our work gets larger."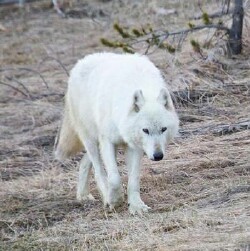 The source for this Search Function is Uncle Buck's entire site as its frame of reference ...
So please enter the name of a specific model/actress as viewed here from White Wolf Publications.
Thanks!

---
Sophie and I have been working together in one form or another since 2009.
This year, Chloe has added her creativity to White Wolf Publicatons as well by doing some of the setup and filming.
We focus on good plots with shootings, stabbings and strangulations as the primary methods of demise.
We have also done quite a few vampire stories, some with a different twist on the basic theme.
You will be seeing a few series adventures including one about the assassin "Orsi Allen",
one called the "Virus of the Vampires", one called "The Feeder" and some other stuff we are still dreaming up.
I don't do any custom work, but I am always open to ideas and suggestions
(like eye shots, head shots, character development) that fit with our studio and the shooting, stabbing, strangling or vampire themes.
The Videos of White Wolf Publishing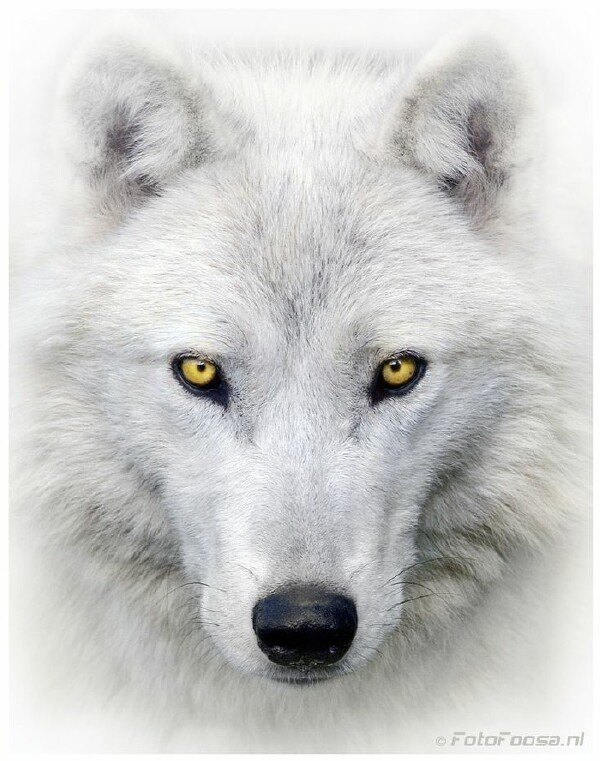 ---

Recent Additions

03/27/20
You Are Next

03/12/20
A Poor Shot

03/08/20
The Feeders - Part 2

03/03/20
Not Even In Your Dreams

02/17/20
Stone Cold Orsi

02/12/20
Dead Girl Walking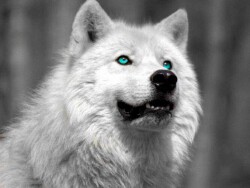 ---
~A~
A Poor Shot
Adrenaline
An Hour to Die
Analyst, The
~B~
Bleed on Me
~D~
Dead Girl Walking
Death Scenes - Orsi & Diane 1
Death Scenes - Orsi & Diane 2
~F~
Feeders 1, The
Feeders 2, The
Fentanyl
Finish Me
~G~
Good Morning
~H~
Her Sexy Little Belly Button
~I~
I Got You
I Wish I Could Believe
Immortal, The
~J~
Jealousy
Julie's Escort
Junkie, The
~K~
Killer Cop
Killing the Witness
~L~
Last Woman Standing
~N~
Nasty Suicide
Not Even In Your Dreams
~P~
Predator 1 & 2, The
Predator 3, The
Predator 4, The
Press My Button
Purification Ritual
~Q~
Quick Kills 1: Susanne
~R~
Red Market, The
Retired Hacker
Right Killer, The
~S~
Set Up, The
Soft Target
Stone Cold Orsi
~T~
TV Assassin
~V~
Virus of the Vampires - Part 1
Virus of the Vampires - Part 2
Virus of the Vampires - Part 3
~W~
Will It Hurt?
Winner Take All
Wrong Girl, The
~Y~
You Are Fucking Dead
You Are Next
---


http://nicheclips.com/shop.php?store_id=73
---
More coming soon!
JOIN
Sophie's Fantasy Art
and
ENJOY!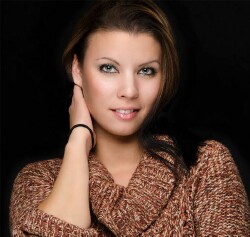 Sophie's Fantasy Art Index at Buck's Blog
'Best!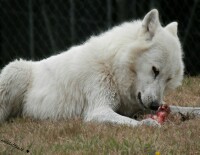 White Wolf
free counter