"You Won't Laugh"
Actors: Aisa
Aisa is ready for kill herself, if her love does not want to come back home.
She thinks, he is cheating on her, so she is really jealous, and cannot live like that...
HANGING, DEATH STARES
Run time: 5,45 min 386 MB mp4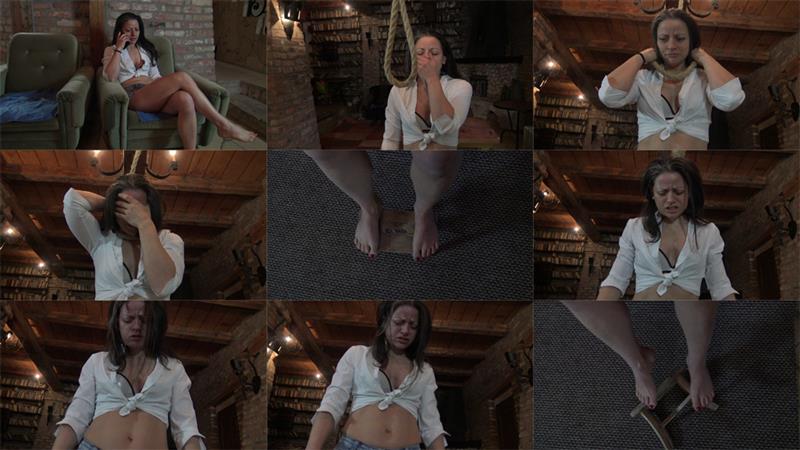 ---
The Automatic Slideshow Image Changes Every 4 Seconds ...
1 / 9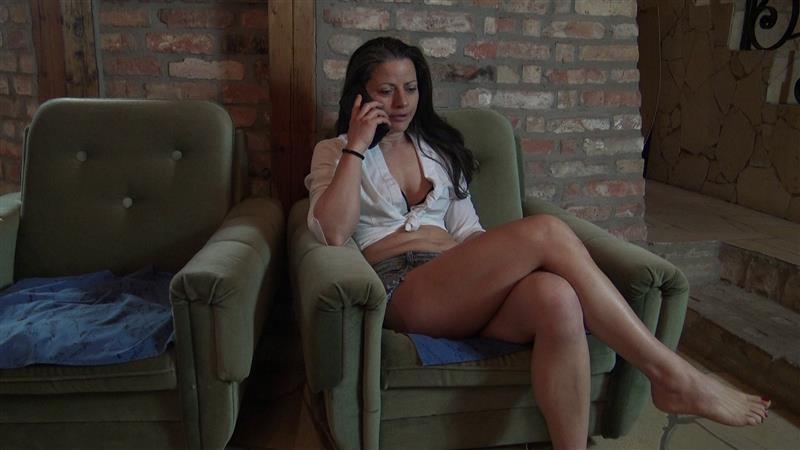 2 / 9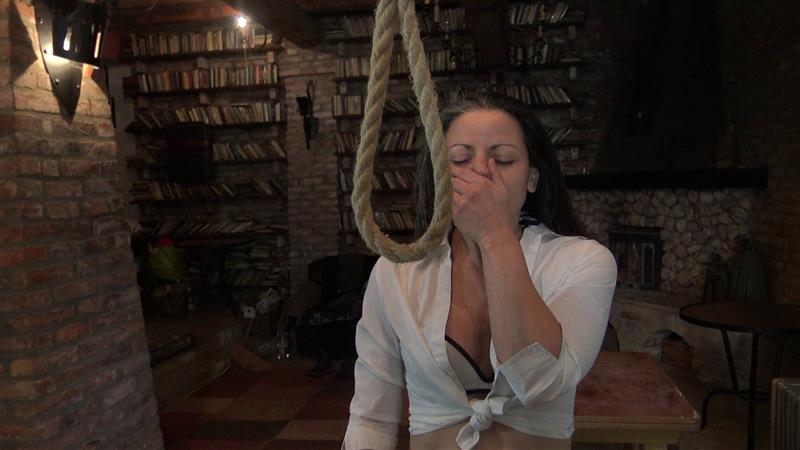 3 / 9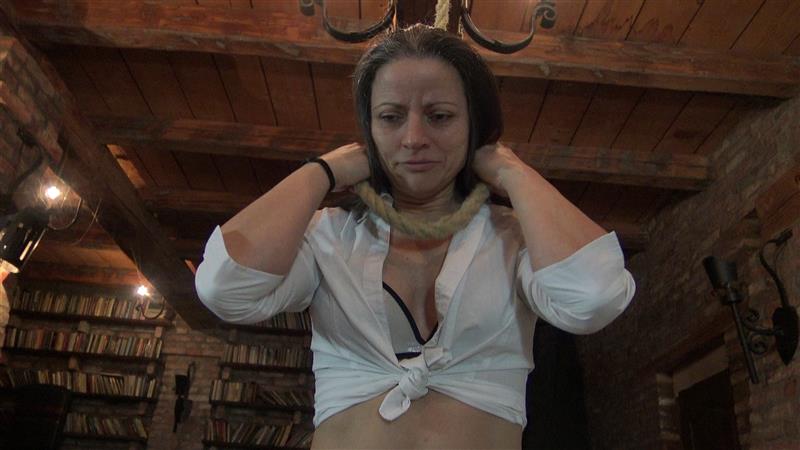 4 / 9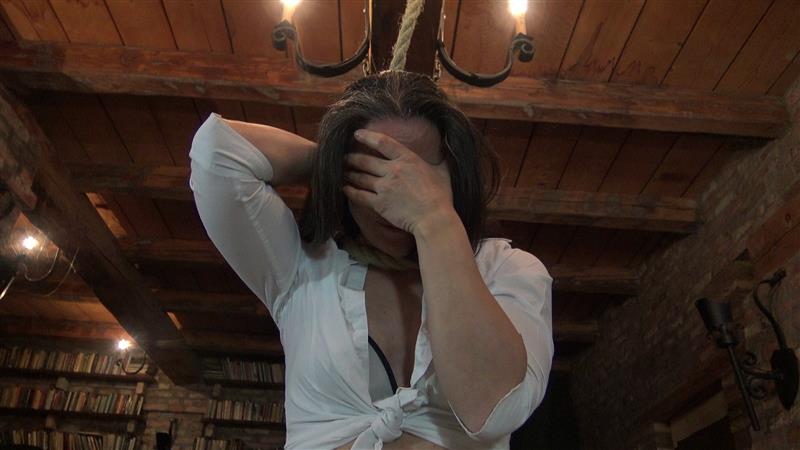 5 / 9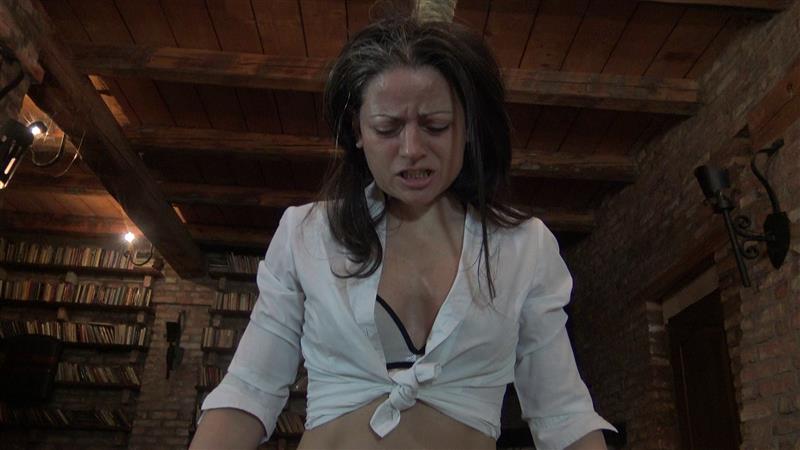 6 / 9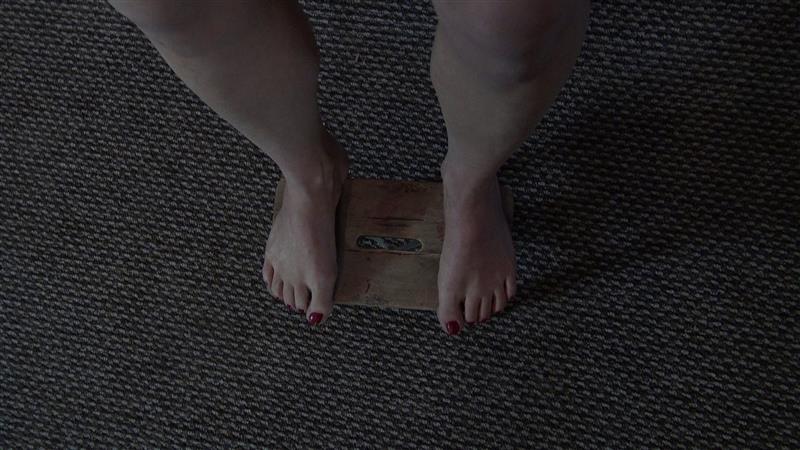 7 / 9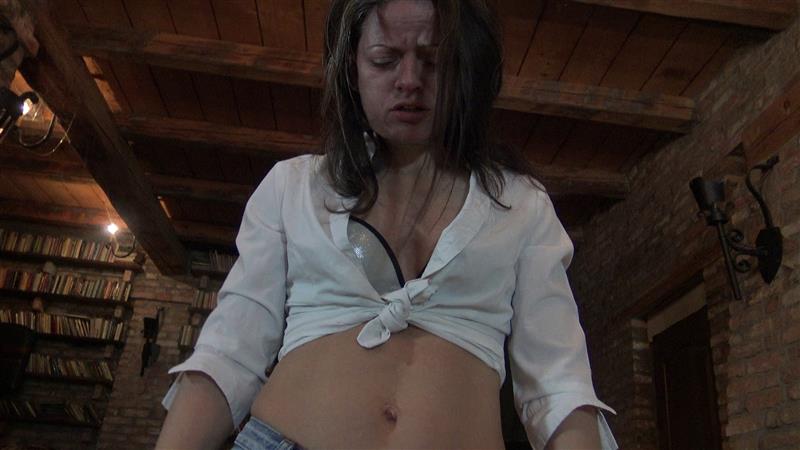 8 / 9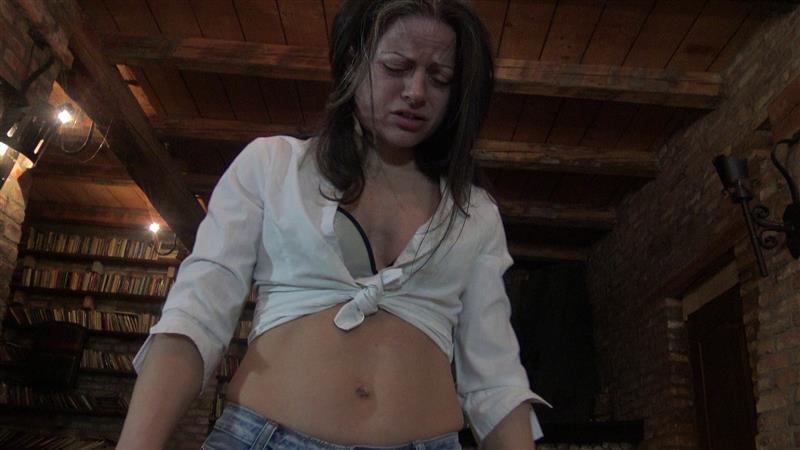 9 / 9
---
Kisses,



Sophie