"The Challenge"
Actors: Britney, Lena
Lena sends a message to Britney, she challenges her. Lena hides a small knife.
Britney arrives, they start to fight, then Lena takes out the knife...
TOPLESS, STABBING WITH KNIFE, LOTS OF BLOOD, GREAT REACTS, FIGHTING SCENE, DEATH STARES
Run time: 10,24 min 709 MB mp4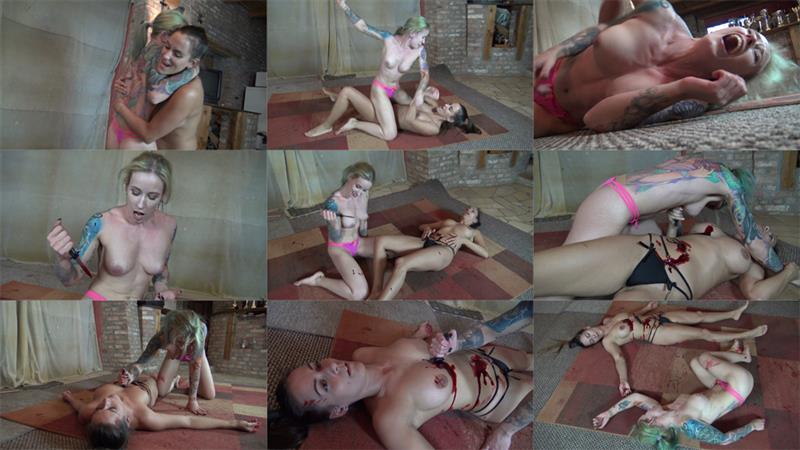 ---
The Automatic Slideshow Image Changes Every 4 Seconds ...
1 / 9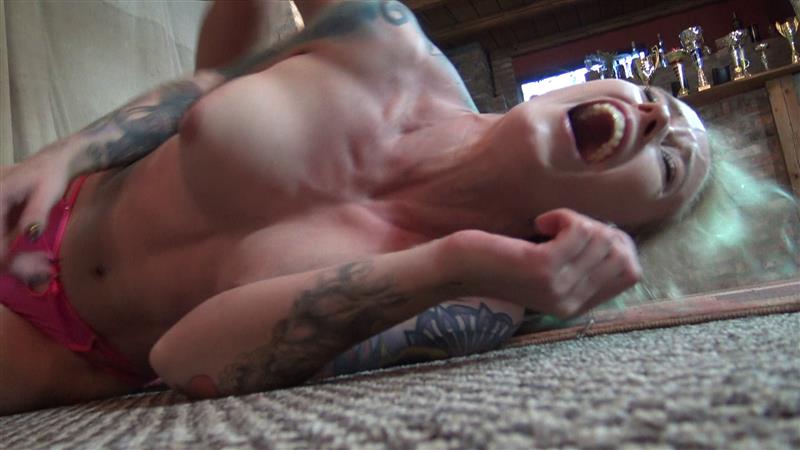 2 / 9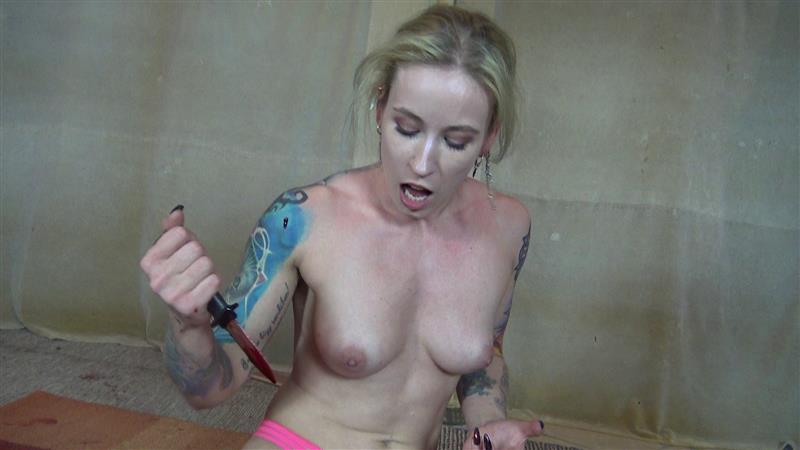 3 / 9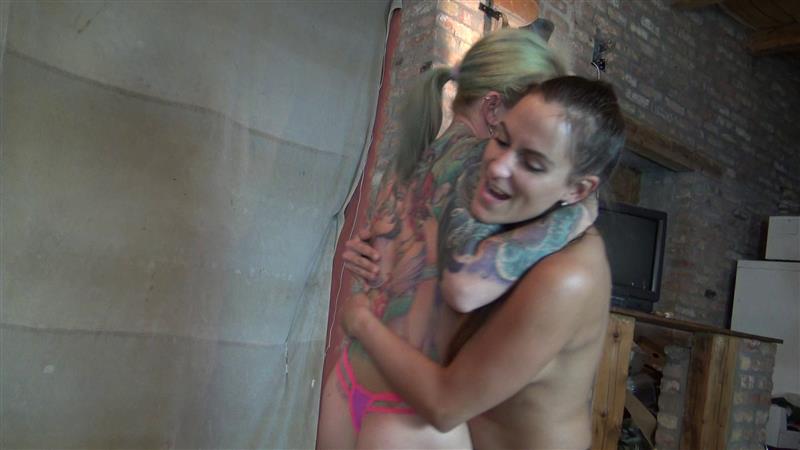 4 / 9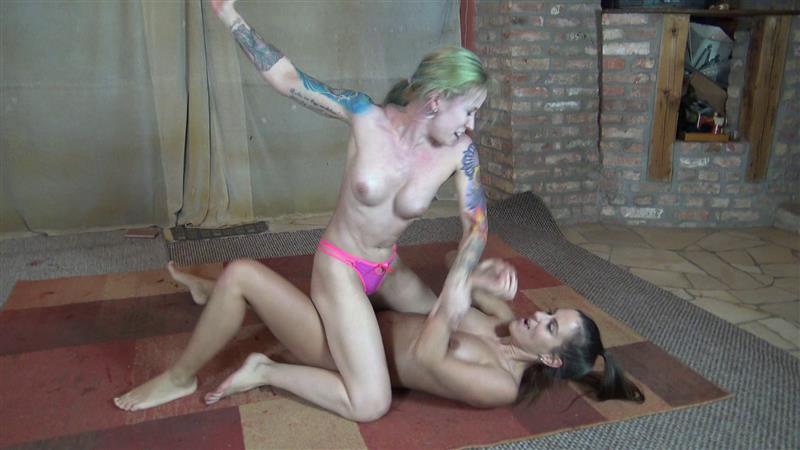 5 / 9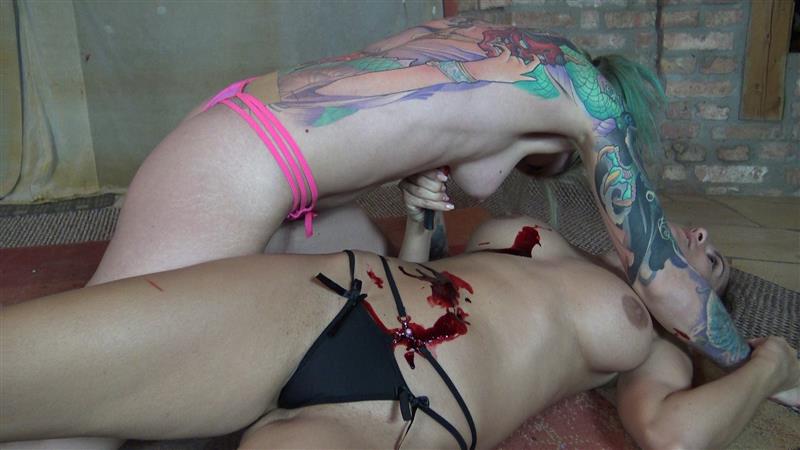 6 / 9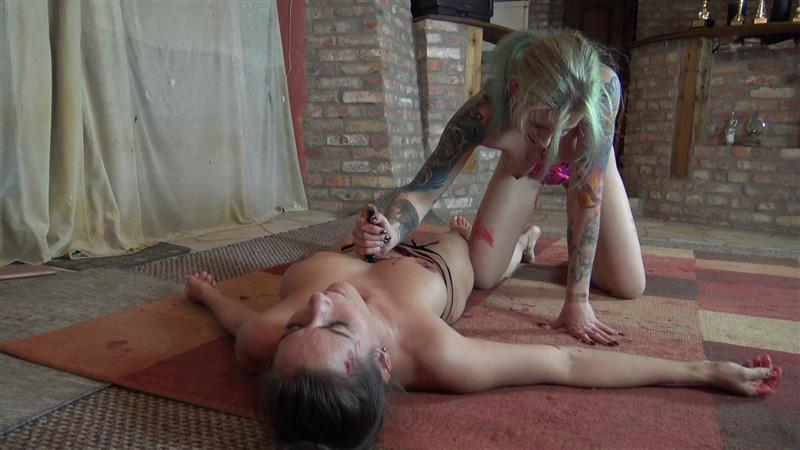 7 / 9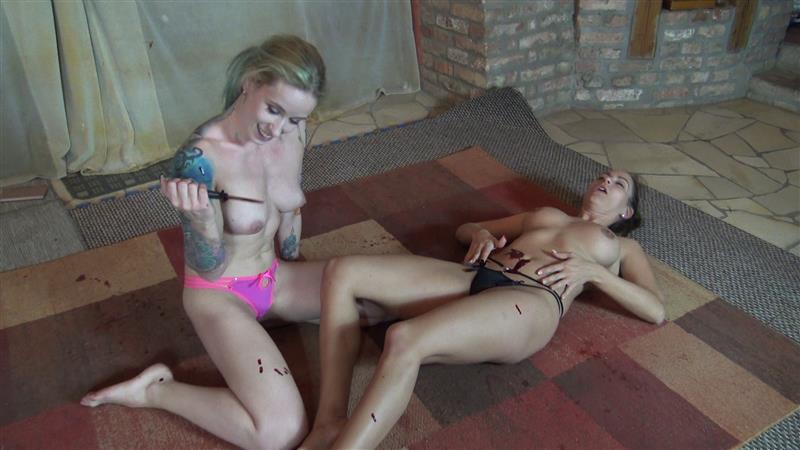 8 / 9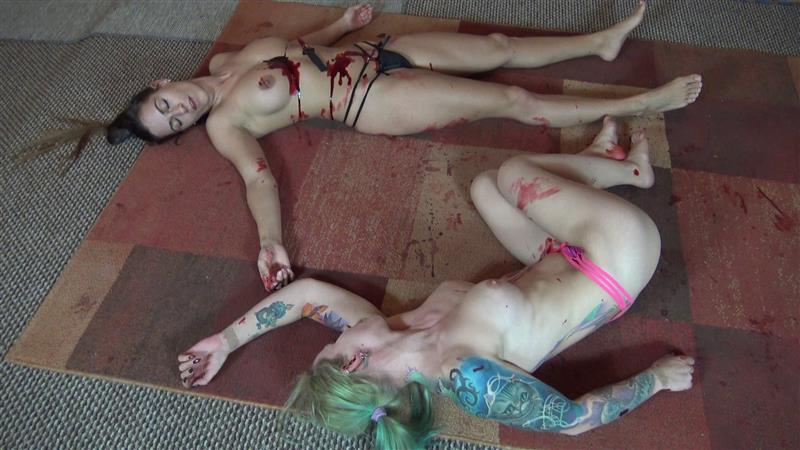 9 / 9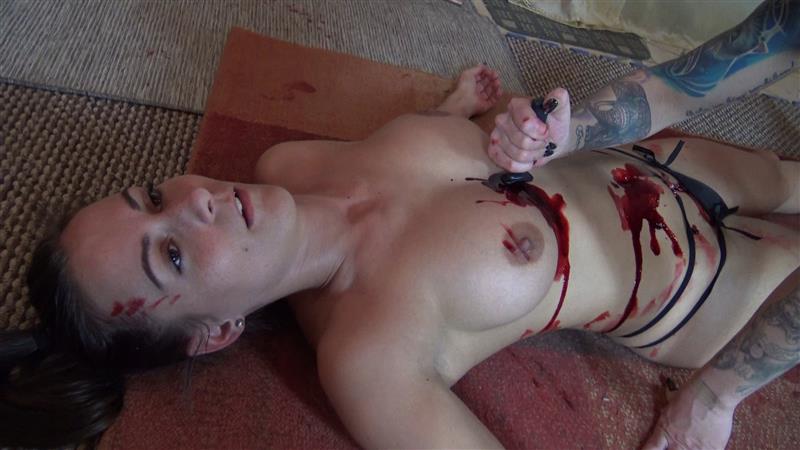 ---
Kisses,



Sophie