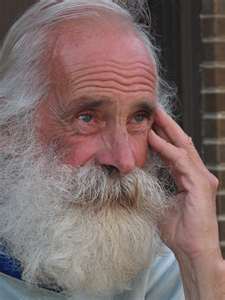 Contact

Amazon Message Archive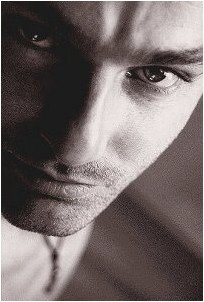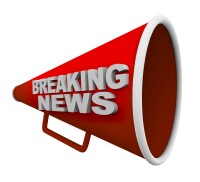 Just Released!
April 1, 2020
Nymeria, Athora, and Morgane star in "Escape or Die Trying".
Morgane is joined by two Amazons with whom I must confess that I am not at all familiar ...
But I'm certain that you all will join me in when I say that they are a trio of heroes just for being there.
This present day "Plague" is a frghtening proposition in every sense of the word.
May you all remain in good health!
You ladies may become the Team's main-stay before the virus runs its course.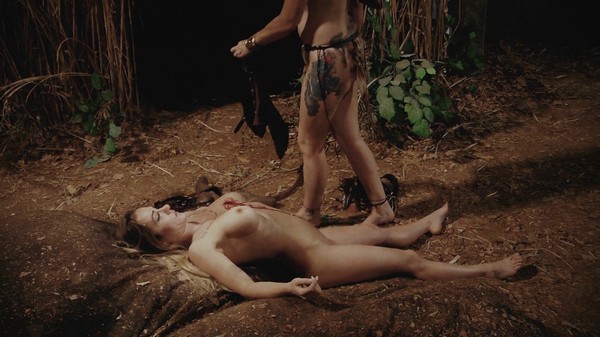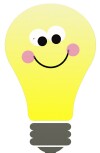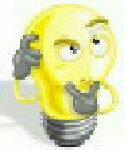 &nbsp &nbsp &nbsp &nbsp Intro &nbsp &nbsp &nbsp &nbsp &nbsp Now Let Me See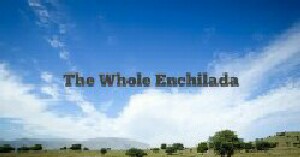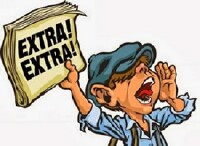 Messages & Extras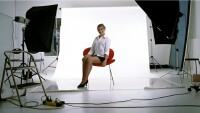 Photo Sets