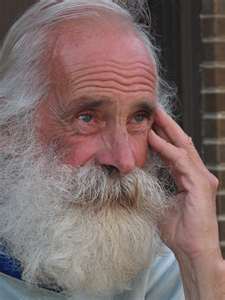 Contact

Amazon Message Archive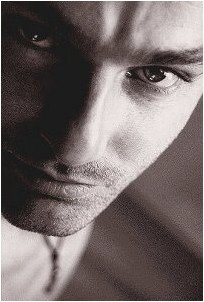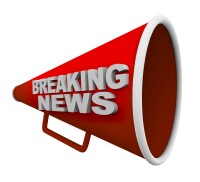 Just Released!
September 18
"Lara C. - Amazon Attack" pits Talanis in the role of Lara C. against Shemina as the Amazon.
Lara finds herself with her hands full and almost more than she can handle ...
But she can thank her lucky stars for modern weaponry and the fact that she was able t get her hands on it ...
Otherwise this episode may have had a rather different ending.
I still have some difficulty with the names "Lara C." and "Laura Craft".
Of course it doesn't make a particle of difference, but are they one and the same person?
Inquiring minds would like to know.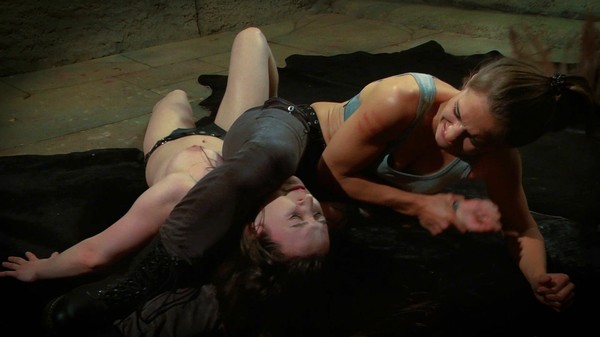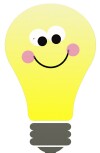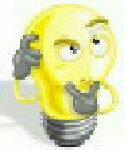 &nbsp &nbsp &nbsp &nbsp Intro &nbsp &nbsp &nbsp &nbsp &nbsp Now Let Me See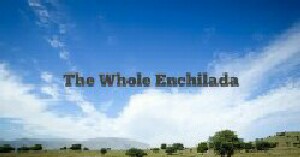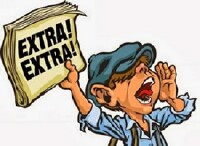 Messages & Extras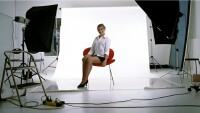 Photo Sets