January 18,2020
The Amazon Warriors send the arrows flying as Olaf and his team get back to basics in "Arrow Shootout 4".
Olaf says in his promotion for this video that there is no plot as such.
But who needs a plot after all?
The Amazons of our fantasies often seem inclined to kill one another simply because they are within a bow-shot of each other.
And if Olaf and his camera happen to be on hand at the time then so much the better.
The "footage" is quite apt to come in handy at one time or another.
Have Fun!
The girls did!
Didn't they?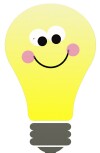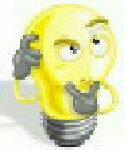 &nbsp &nbsp &nbsp &nbsp Intro &nbsp &nbsp &nbsp &nbsp &nbsp Now Let Me See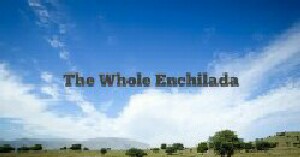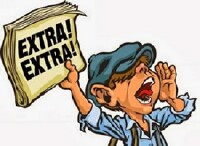 Messages & Extras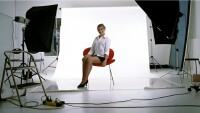 Photo Sets