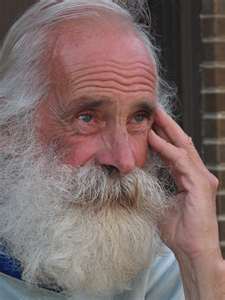 Contact

Amazon Message Archive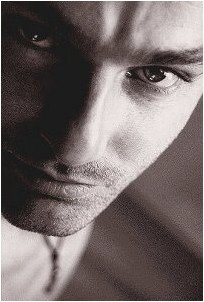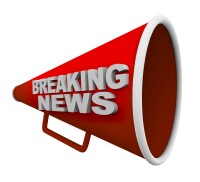 Just Released!
July 13
Right on the heels of "How to Kill a Hunter - Part 1" comes "Mixed Swordfun 3", another video in which Antaris plays the leading role.
Now then, the "fun" suffix in Olaf's lexicon simply means that no makeup effects are applied to the victim or victims
so it takes somewhat fewer hours in the day to record the unedited or "raw" video.
This can make for a somewhat less expensive production all the way around
as you will note when you gain access to the video at either Olaf's site or his shop at Gumroad.
And there are those who prefer not to have a lot - or at least much in the way of stage blood messing up the object of their affection.
And as far as Antaris is concerned, Olaf can always say that he was only poking her in "Fun".
So you see, Gunfun or as in the present case, Swordfun comes with certain advantages ...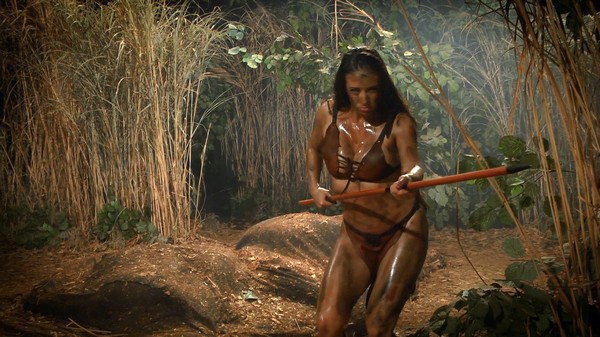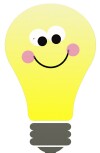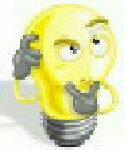 &nbsp &nbsp &nbsp &nbsp Intro &nbsp &nbsp &nbsp &nbsp &nbsp Now Let Me See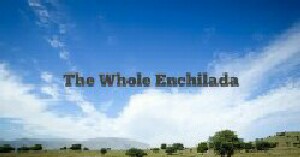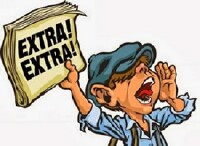 Messages & Extras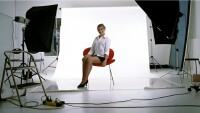 Photo Sets