Just Released!
April 16, 2019
I guess that the photoset released only yesterday was meant to get our attention and to get us properly warmed up for the video that Olaf has released today. "The Queen's Guard" has Jane in the title role - and dare I say that this young woman looks every inch an Amazon Queen?
Antaris has been cast in the role of an Amazon killer or a sneaky partner who is or will be up to no good so many times that I'm not sure that I could ever trust her entirely. Is it the black hair that 'type-casts' her? She's going to have to be given an 'innocent' role to play once in a while. But then, Antaris doesn't really 'look' innocent when she's done up as an Amazon Warrior, does she?
And so that leaves Mira in the role of the Queen's Guard, doesn't it? It appears that Antaris walks away at the end of this encounter. It's for certain that no one else does ...
"The Queen's Guard" is available in the Amazon Warriors section of Olaf's site. It appears about two or three rows down - and I've never figured out why the latest release doesn't appear at the top of the list but either Olaf or his site's software has its own rules.
April 15, 2019
In celebration of IRS Tax Day here in the USA, Olaf has posted photoset "Fallen Amazons 16".
There are a fair number of photos other than the poster at Olaf's site.
But the poster alone was issued in the promotion on the message boards,
so I shall take the hint and follow Olaf's example this time.
April 10, 2019
Olaf has posted "You Don't Say, Bitch!" in the Modern area of his site.
I was thinking that Averia was going to find herself in one helluva lot of hot water
were she to put a cap into either of those female police officers.
Cop Killers are sought relentlessly.
But the point is moot seeing as how they all managed to gun one another down.
(And in case you're wondering at this change in "policy",
it is because I firmly believe that all anyone ever looks at is the Latest Release.
This is an Archive folks and I want you to stop in and browse for a while.
There's a whole raft of good material that I'll bet you haven't seen yet!
And as Olaf would say,
"Have Fun!")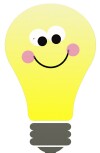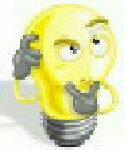 &nbsp &nbsp &nbsp &nbsp Intro &nbsp &nbsp &nbsp &nbsp &nbsp Now Let Me See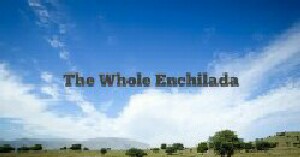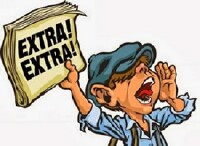 Messages & Extras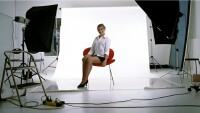 Photo Sets