Amazon Message Archive

Sword Fun Vol. 3
Hey folks!
Here´s another episode of the "SWORD FUN" custom series!
Once again 2 hot girls stabbing each other in the navel in 10 brief fight scenes between AVERIA and TALANIS.
All ending up with a blade through the belly.
Bodies stay clean - no blood or wound FX!
Producer: TITANEIA customs Time: 11:29 Full HD SEPT 2018
Starring: AVERIA, and TALANIS
Keywords: amazons, sexy, arrow, sword, spear, navel, belly, stabbing, impaled, no blood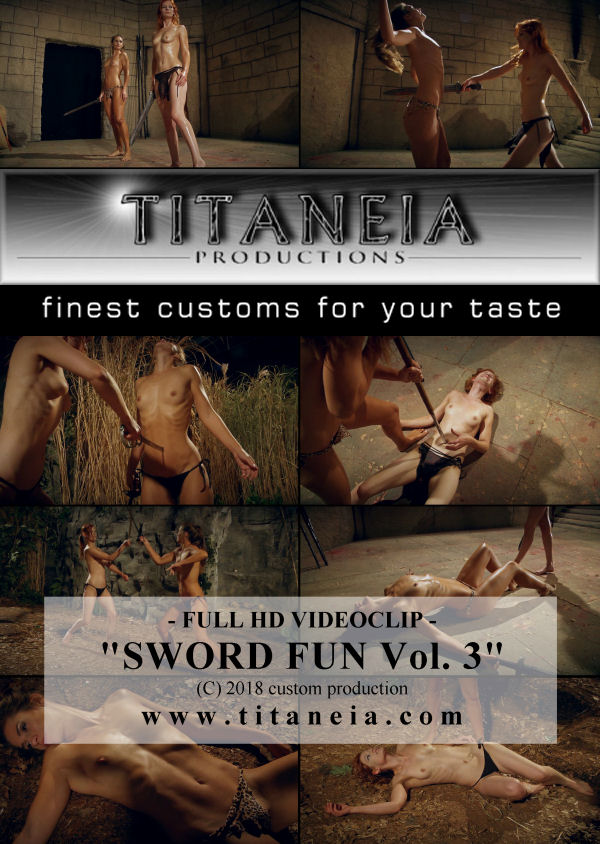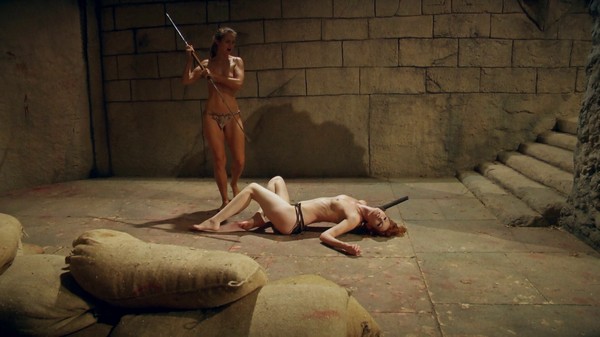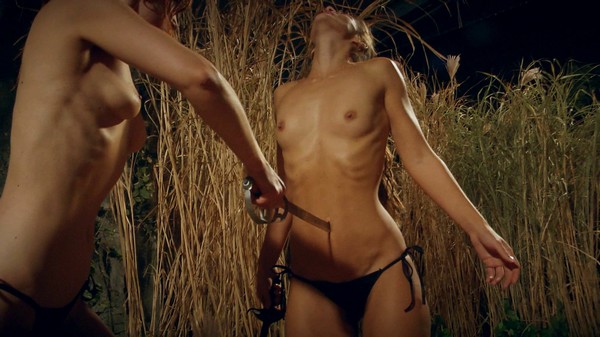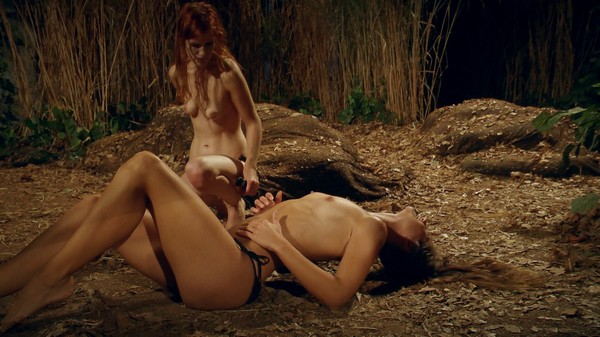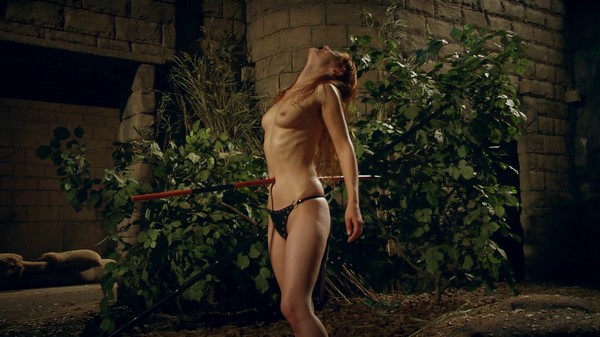 And this response from Bellyslasher, who ranks as an authority on scenes such as these ...
"What can i say?
This is the perfect surprise!!!
Thank you Olaf!
Great performance!
Next one we wanna see Safo!!!"
I don't think that we can find a stronger endorsement than this ...
Have Fun!
Olaf & Team