Amazon Message Archive

Mixed Swordfun 2
Here´s the next episode from our sexy "SWORDFUN" series:
This time AERIC has to fight against MORGANE!
Most scenes are without blood, thus I declared it as "gunfun".
But in the final scene Morgane gets hit by 3 arrows and go down to die the death of a warrior...
In this scene she insisted to have some blood running down her body, and who am I to reject such a glorious request?!
Producer: AMAZON WARRIORS Time: 07:50 Full HD JAN 2020
Starring: MORGANE, AERIC
Keywords: amazons, sword, slashing, stabbing, belly, chest, male warrior, nipple plate, POV, boots, no blood
The Automatic Slideshow Image Changes Every 4 Seconds
1 / 7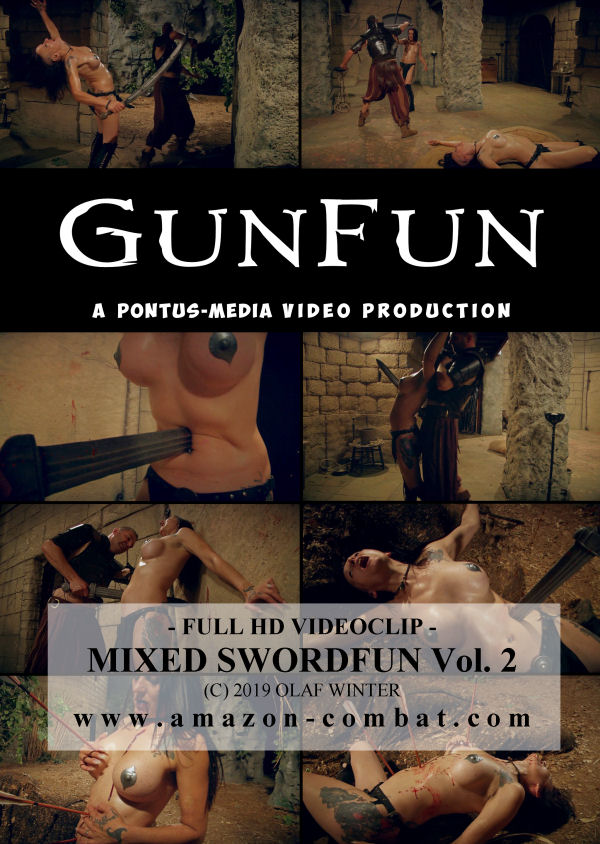 2 / 7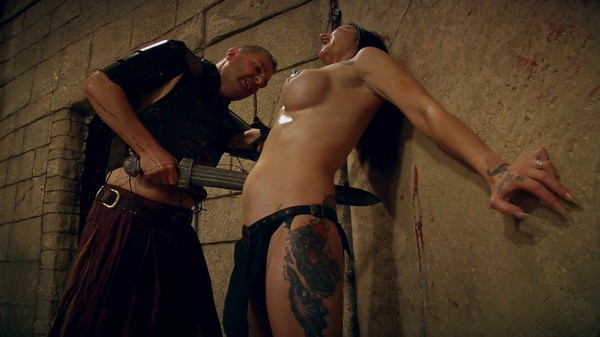 3 / 7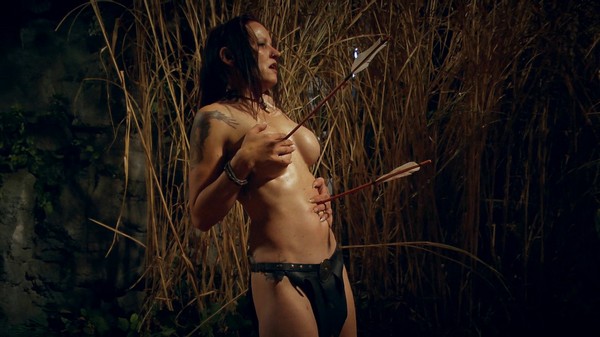 4 / 7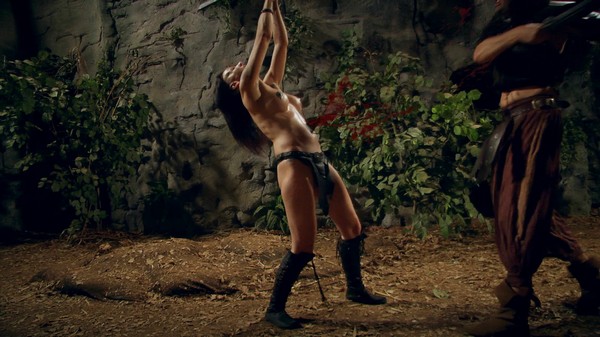 5 / 7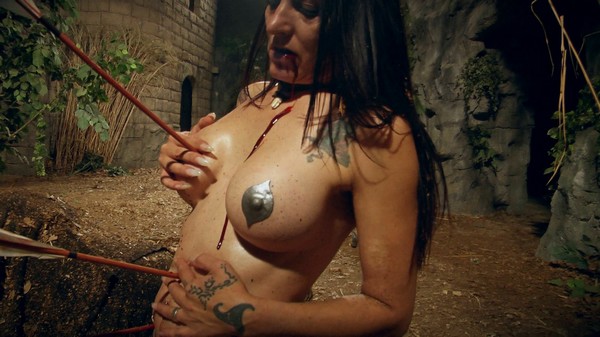 6 / 7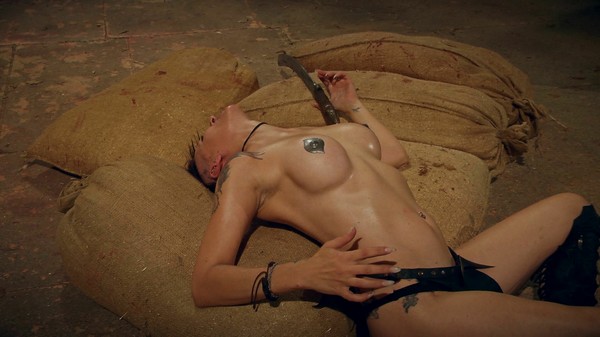 7 / 7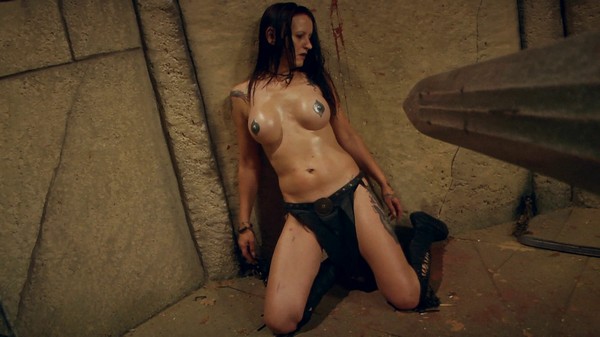 ---
Have Fun!
Olaf & Team