Amazon Message Archive

La Mort Cruelle
The Last Day of a Queen
Hey folks!
Here´s our latest release: "LA MORT CRUELLE - THE LAST DAY OF A QUEEN"
It is the return of our beloved SURI!
Shot back in february it took us sooo long to release it - but finally here it is!
It´s also a salute to LEANDRA who suffered a bad accident this summer and is hopefully on a good way of recovery!
PLOT:
Queen SURI is under attack.
She made a filthy deal with her enemies, sacrificing her troops to save her own life.
But her brave warriors under SEMIRA´s command defeated the enemy - and now SEMIRA returns to take revenge on her traitorous queen.
But first she has to face the queen´s loyal bodyguard: LEANDRA!
Producer: AMAZON WARRIORS Time:06:10 Full HD OCT 2018
Starring: SURI, LEANDRA, and SEMIRA
Keywords: amazons, topless, sword, knife, arrow, breast, belly, impaled, stabbing, fight, blood, boots, leather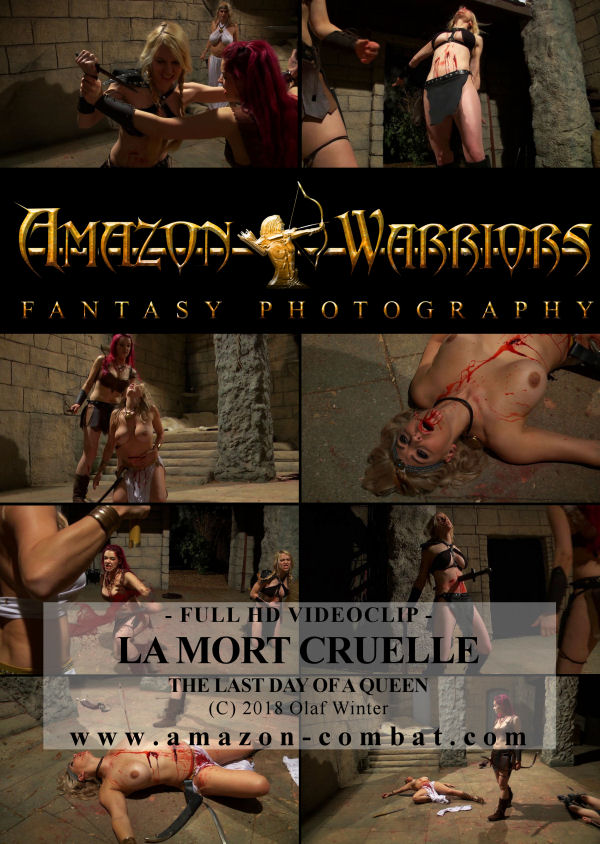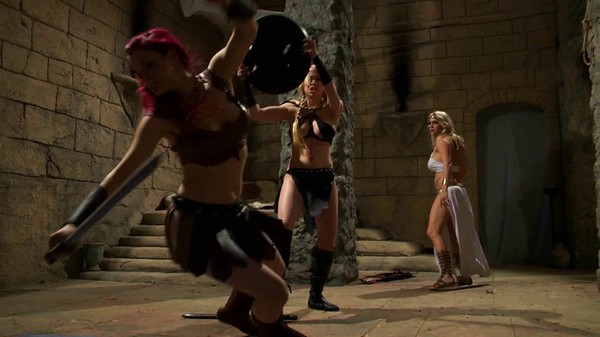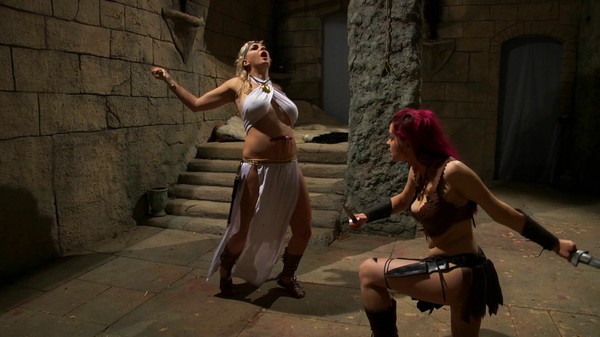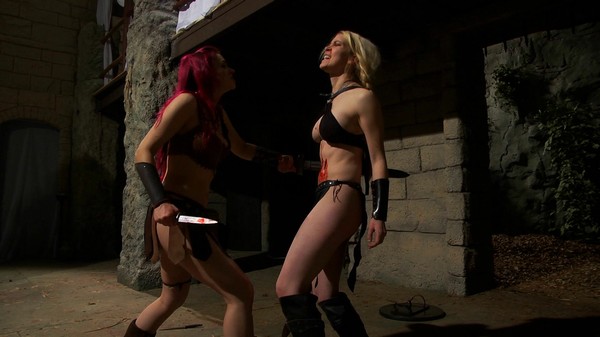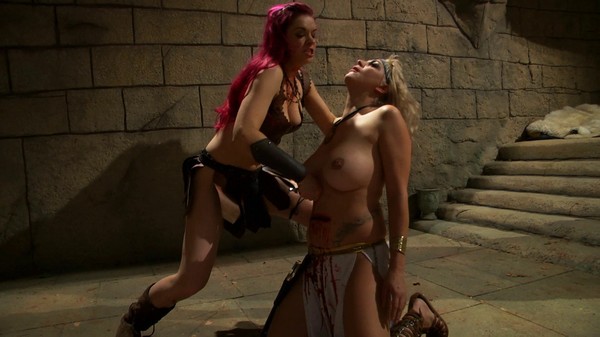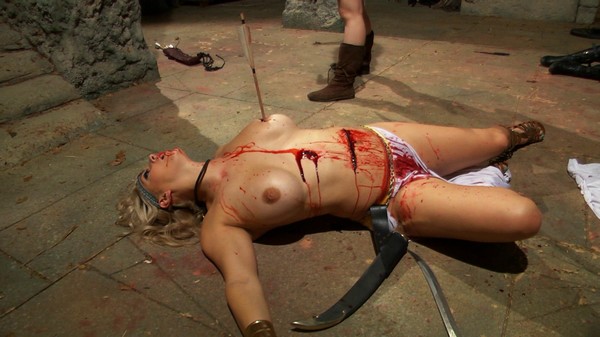 Have Fun!
Olaf & Team