Amazon Message Archive

Defiled Infiltrator
This movie is the sequel of our recent movie "DEAL GONE BAD"
Plot:
AVERIA is the leading sales manager of a ruthless arms manufacturer.
The latest development is the "CENTURION Mark 3" - a superior hightec handgun.
Many suspicious organizations are eager to get this powerful gun, which doesn´t require any bullets.
JANE is from one of these suspicious organizations and her techs have found a way to enter the secret facility without resistance.
She´s going to steal the CENTURION, but AVERIA is well prepared...
Producer: MODERN AMAZONS Time: 05:33 Full HD SEPT 2018
Starring: AVERIA, JENESTA, JANE
Keywords: modern, guns, shooting, clones, belly, topless, breast, bikini, highheels, boots, miniskirt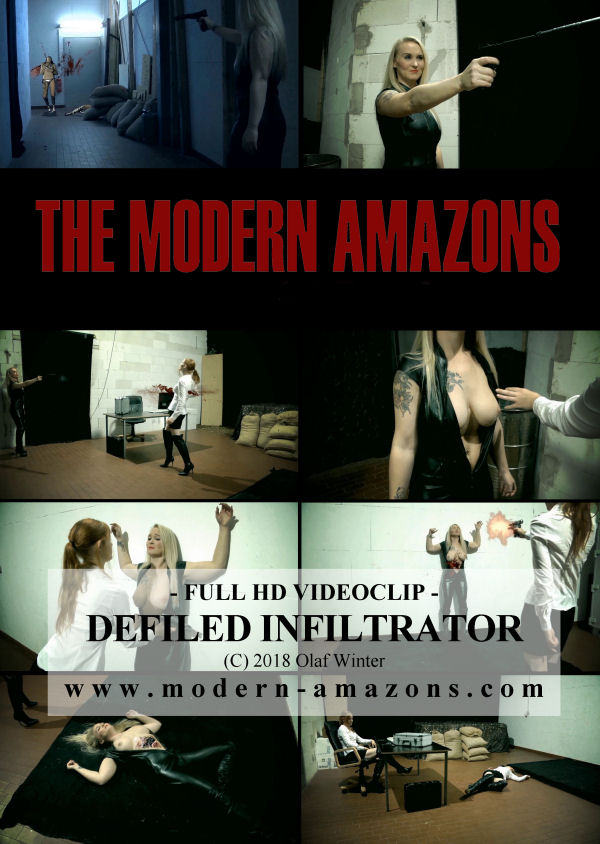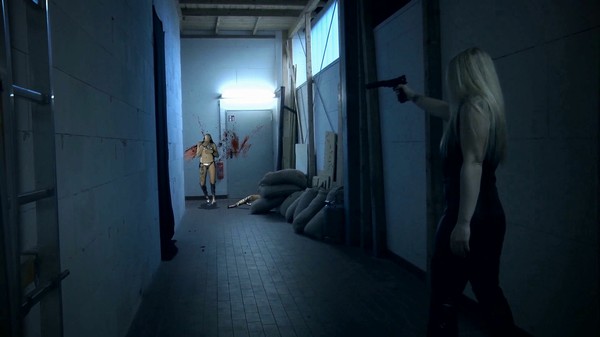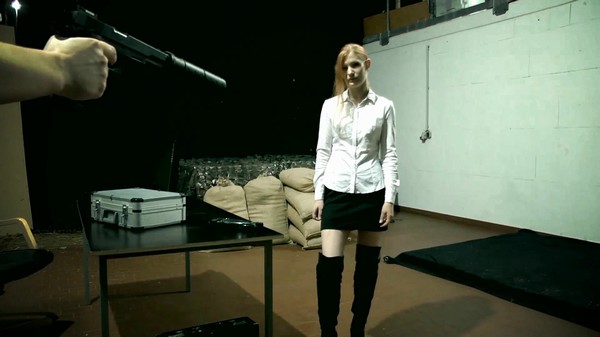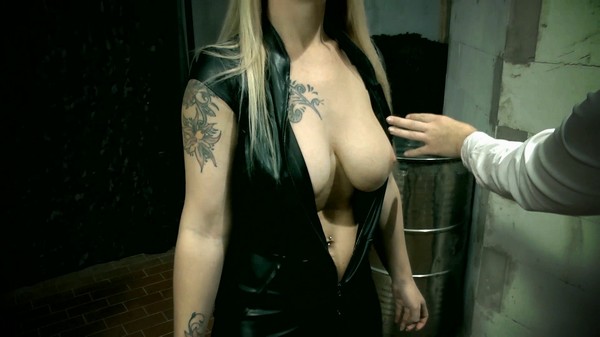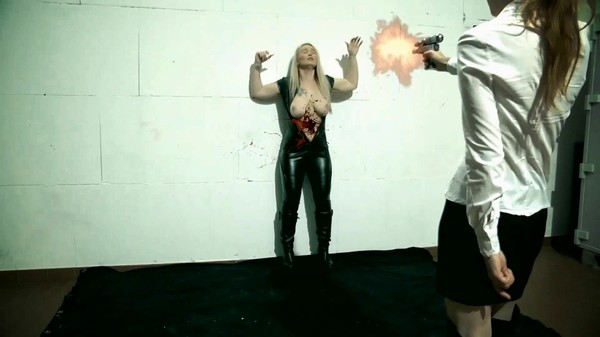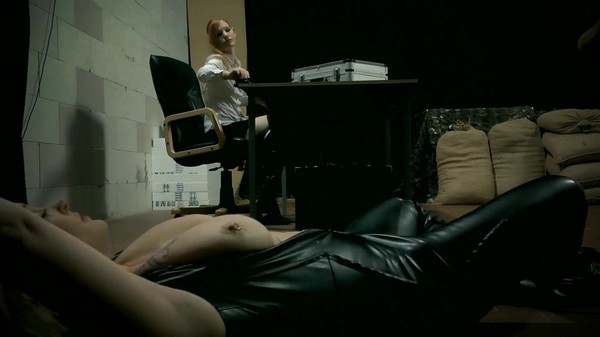 Have Fun!
Olaf & Team