Amazon Message Archive

Arrow Shootout 4
Hey folks!
I found some short scenes from last summer that are not connected by a continued plot,
but are rather a collection of sexy amazons shooting each other with arrows.
All scenes have been shot outdoor - some even in water.
So I just cut them together to a new "ARROW SHOOTOUT"!
Producer: AMAZON WARRIORS Time: 10:42 Full HD JAN 2020
Starring: AVERIA, RUSSLANA, MORGANE, SAFO, THYARMIS, DEIANEIRA, CLADI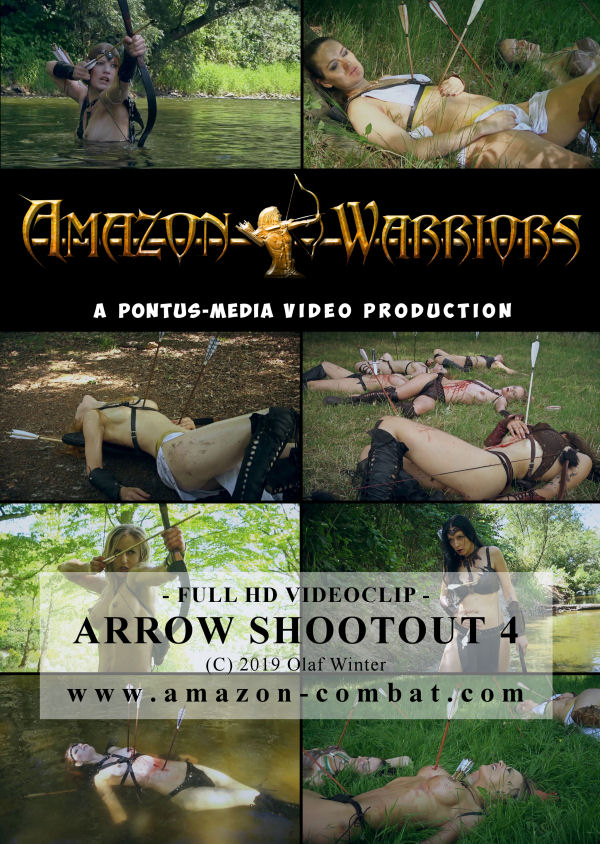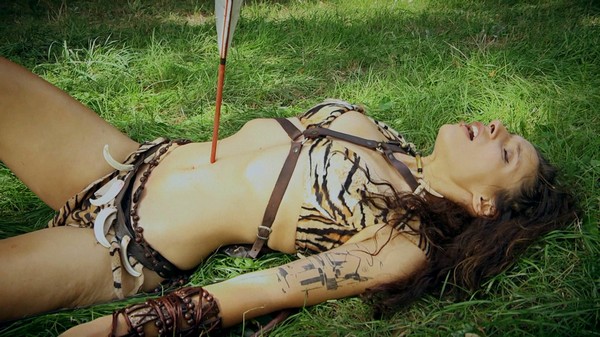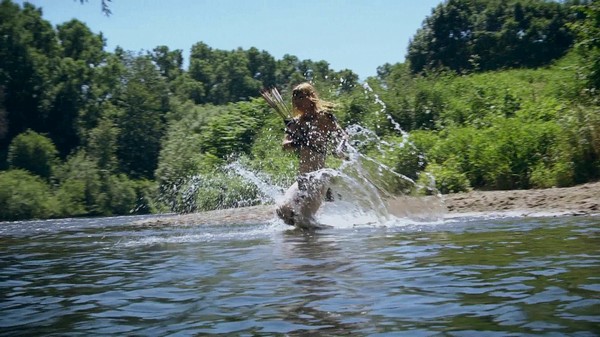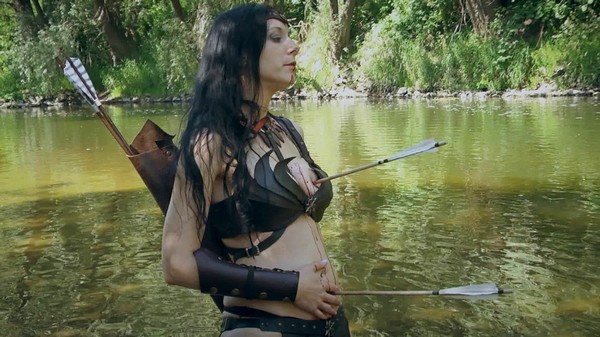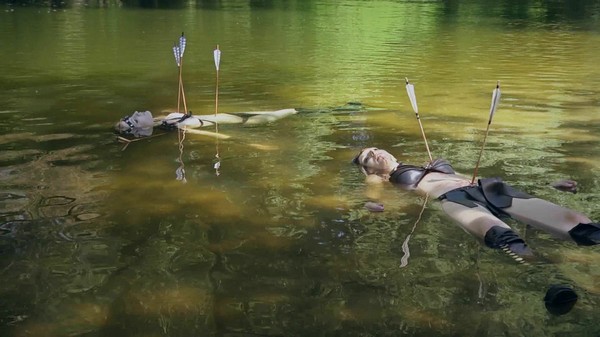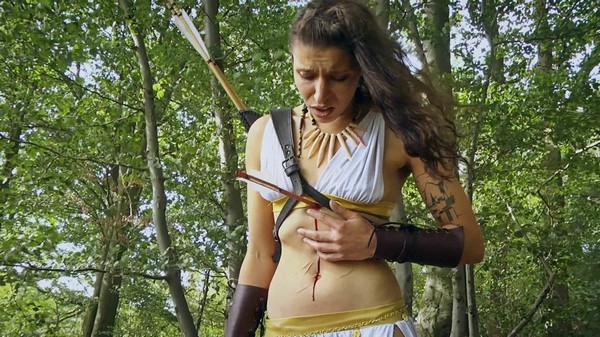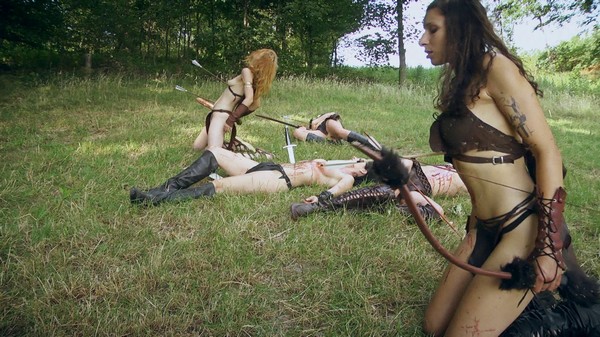 ---
Have Fun!
Olaf & Team