Amazon Message Archive

Arena Shooting Support
This is my very first attempt in using greenscreen technology.
I don't want to sell this clip, as it is just 20 seconds long.
But if you want to support us improving this kind of stuff, then just buy the 125 credits version.
If not, then download the free version.
Producer: AMAZON-WARRIORS 00:20 Full HD FEB 2017
Models: AVERIA, THYARMIS, SAPHYRA, TALANIS, and SARAMIS
Keywords: amazons, topless, shooting, no blood, massbattle
And if you care to see the still photos, then click
Still Photos
The Automatic Slideshow Image Changes Every 4 Seconds ...
1 / 5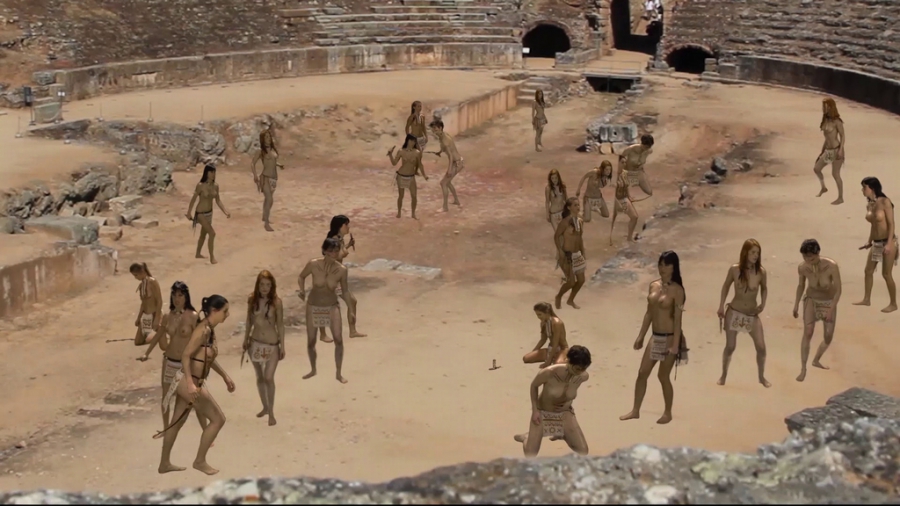 2 / 5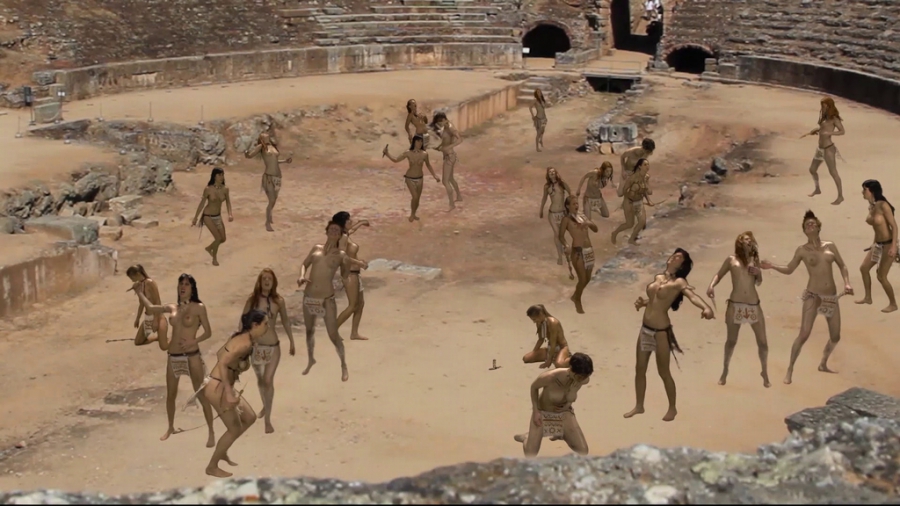 3 / 5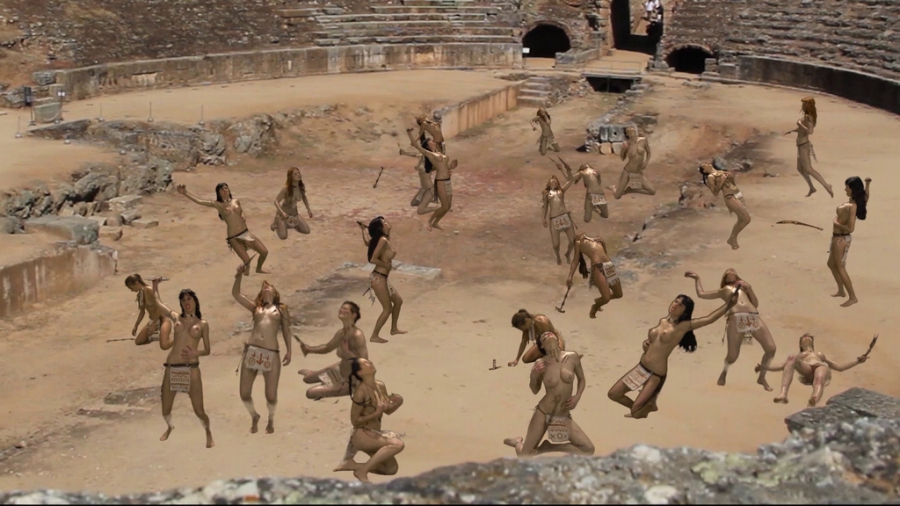 4 / 5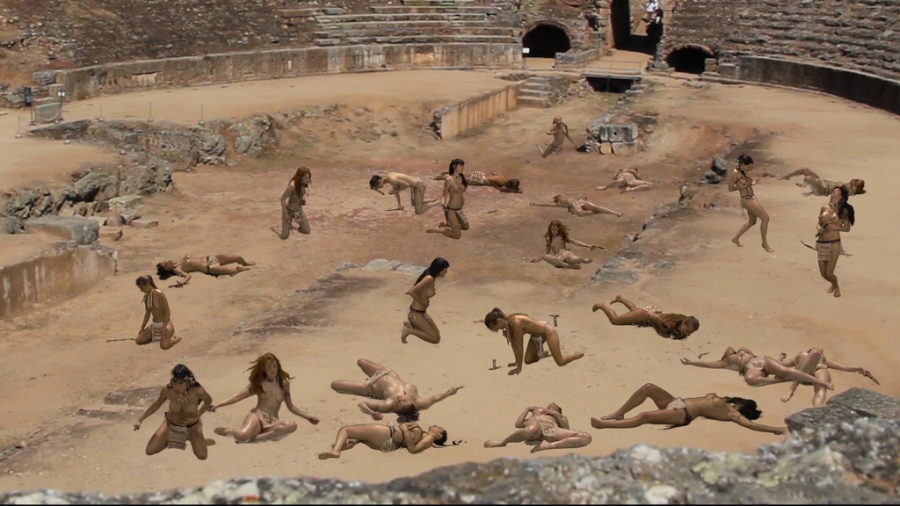 5 / 5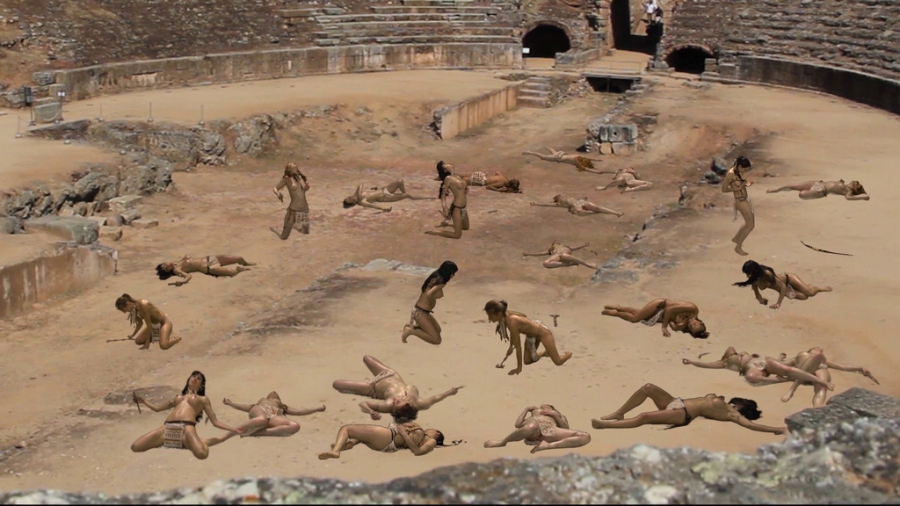 HAVE FUN!