Amazon Message Archive

An Easy Job
Posted: Feb Sat 08, 2020
Our Friday update is this time served on a Saturday...but here it is:
Agent SARAMIS is going to infiltrate the base of a suspicious organization.
She's arrogant and cocky, and despite the enemies' numerical superiority she considers this as AN EASY JOB.
But soon it turns out she overestimated herself...
Producer: MODERN AMAZONS Time: 05:18 Full HD FEB 2020
Starring: SARAMIS, ANTARIS, SEMIRA, ELYSIA, AVERIA, THYARMIS
Keywords: modern, shooting, machine gun, shooting, belly, breast, massbattle, gunfun, no blood, boots
LINK: An Easy Job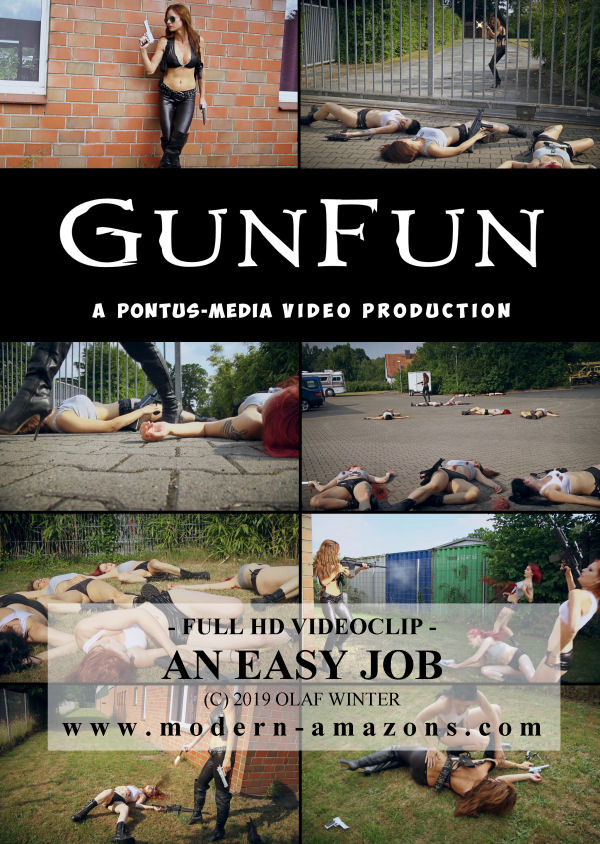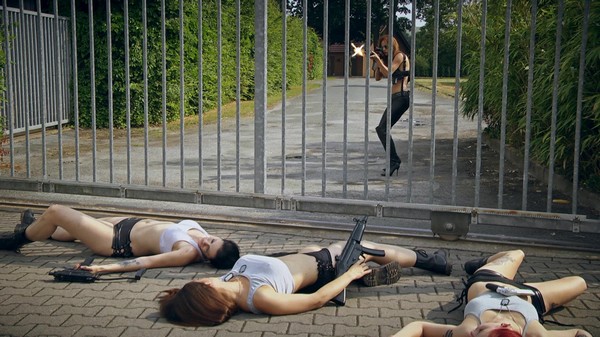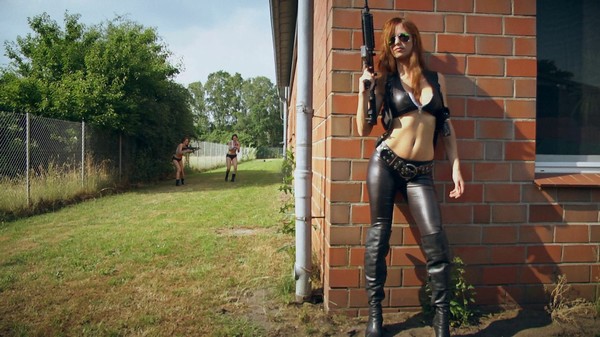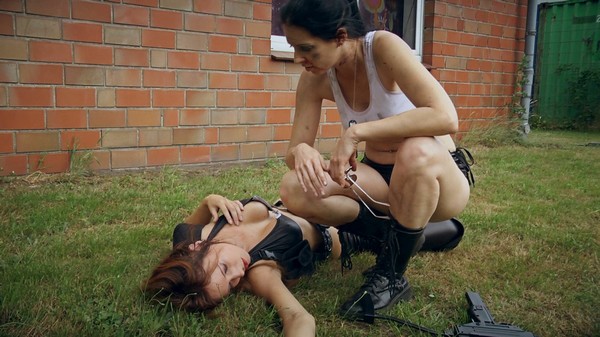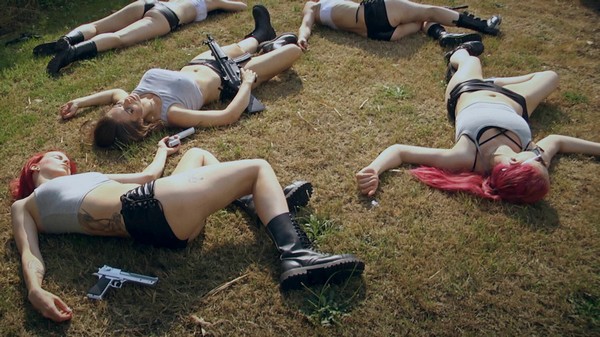 ---
Have Fun!
Olaf & Team