Amazon Message Archive

A Warrior's Quest
Hooray!
Hereīs another custom-movie for you to check:
"A WARRIORīS QUEST" tells the tale of a forbidden game, played only by the best warriors of the amazon tribes.
Itīs a pure duel fight, no weapons, no rules.
The winner gets the honor of her sisters...the loser gets...death!
This cruel game has been banned by the queen, but the amazons are tough warriors, and even their queenīs word has itīs limits...
Producer: TITANEIA Customs Time: 11:22 Full HD JUN 2016
Starring: ANTARIS, and JANE
Keywords: amazons, catfight, hand to hand, arrows, multiple, beating, strangling, bare feet
If you care to see the still photos, then click
Still Photos
The Automatic Slideshow Image Changes Every 4 Seconds ...
1 / 6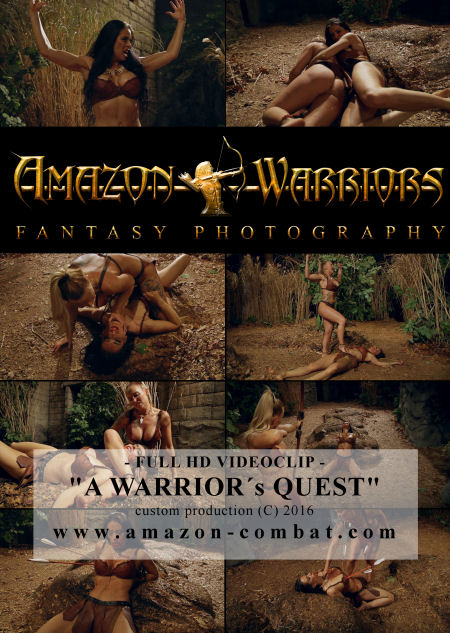 2 / 6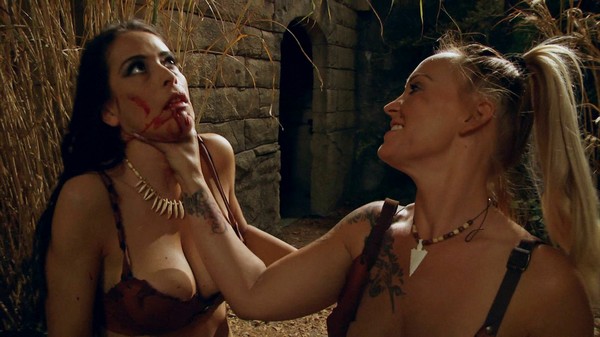 3 / 6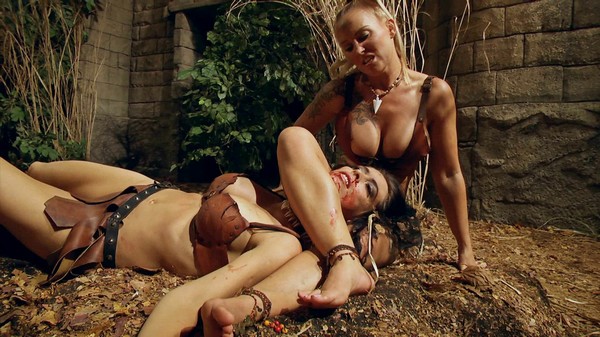 4 / 6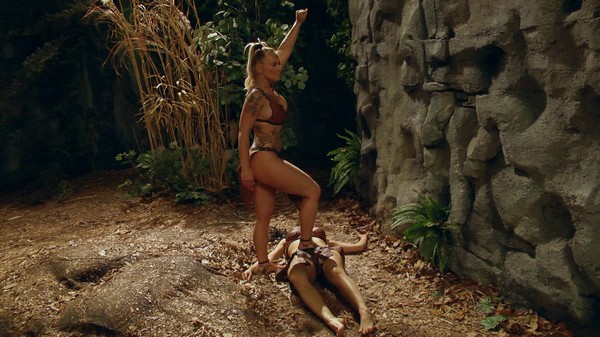 5 / 6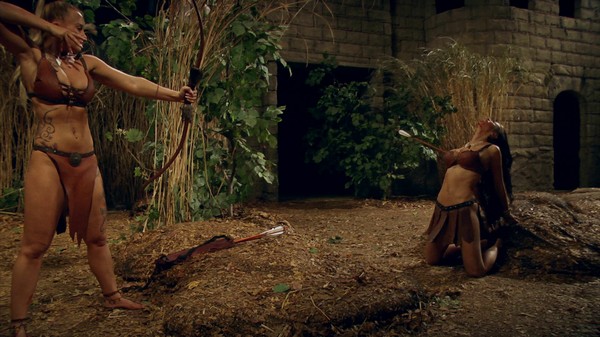 6 / 6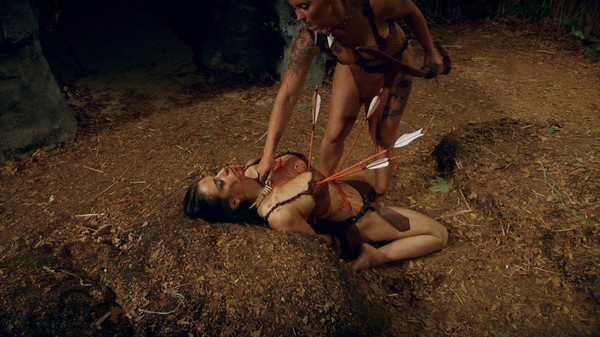 Have fun!
Olaf & Team