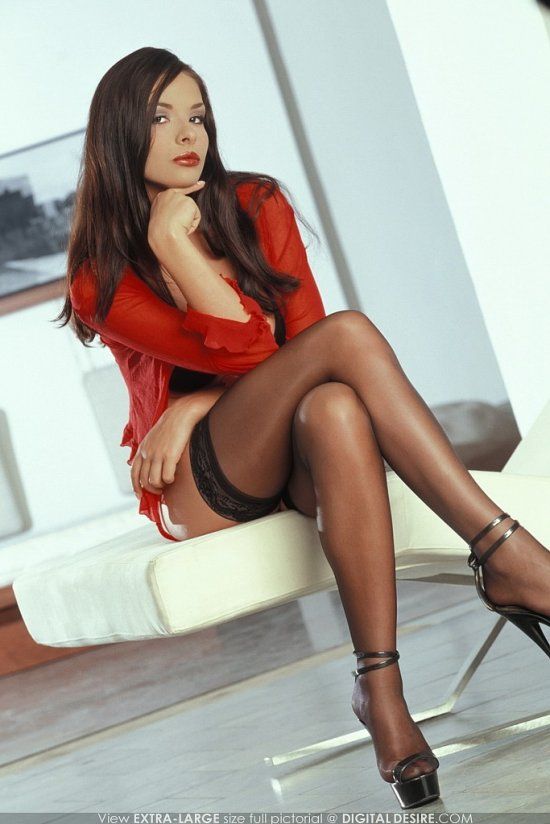 Now that we have the technical stuff out of the way with ...
Tommy Gunn has provided us with an Index to his Catalogue.
It's a PDF file so it can't give you access to anything
but it provides a quick reference for those of us
who can't quite remember the title of a particular flick!
Is that your thrumb print on the label?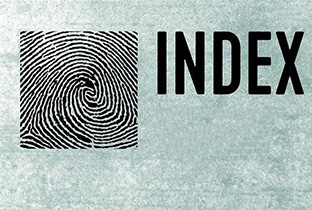 <!a href=./blacknylons-catalog/Index-BNF-Catalogue.pdf

Here we have an abbreviated version of the Catalogue
<!a href=./blacknylons-catalog/Abbreviated-BNF-Catalogue.pdf
<!For those of us who like to specialize a bit Tommy Gunn offers a selection of Arrow Stories
<!a href=./blacknylons-catalog/Arrow-Stories.pdf target=blank><!img src=./blacknylons-catalog/arrow-xena.jpg><!/a>
The PDF files for the Blacknylons Catalogue are now retained on DropBox as of July 2019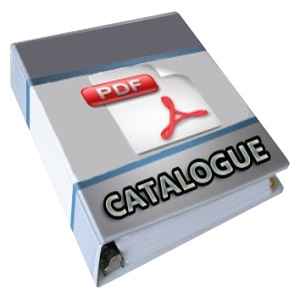 <!a href=./blacknylons-catalog/BNF-Catalogue.pdf
---
---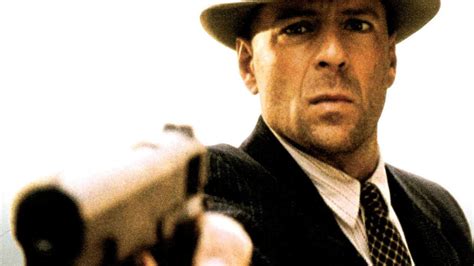 The following material has been "harvested" from messages Tommy Gun of Black Nylons Videos has posted to the
Deadskirts Message Board.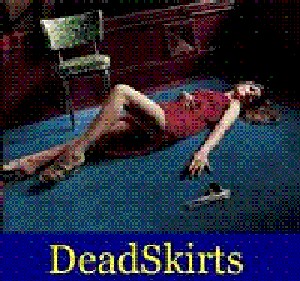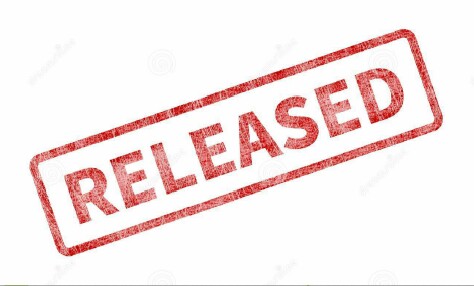 2019
Soft White Turtleneck 1 & 2
---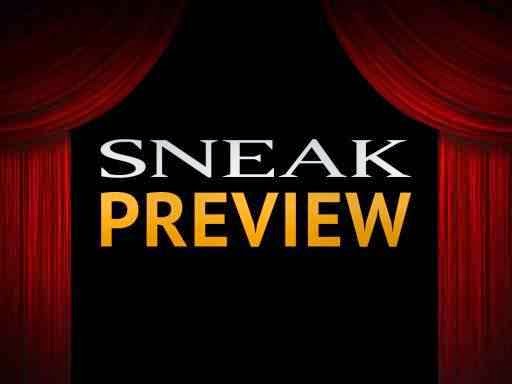 Until recently there was an index page for every video in the Black Nylons Catalogue.
However, preview material other than what you'll find in the Catalogue is not always available as yet ...
Clicking on a light blue title will yield preview pictures and perhaps a video teaser ...
Clicking on a pink title will yield ... Well, go ahead and see what you get!




1215 Invasion of the Bellystabber





1104 The City That Never Sleeps

---