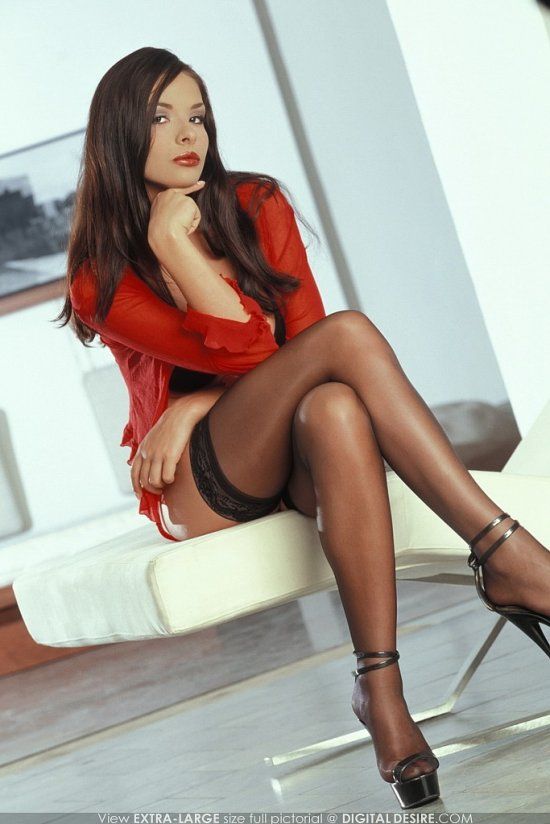 Now that we have the technical stuff out of the way with ...
Tommy Gunn has provided us with an Index to his Catalogue.
It's a PDF file so it can't give you access to anything
but it provides a quick reference for those of us
who can't quite remember the title of a particular flick!
Is that your thrumb print on the label?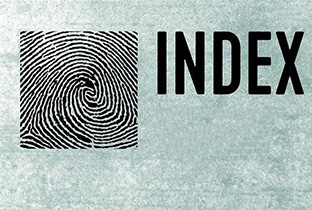 And here we have an abbreviated version of the Catalogue
For those of us who like to specialize a bit Tommy Gunn offers a selection of Arrow Stories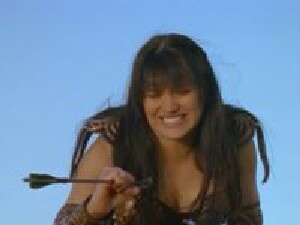 And here without further ado is the Blacknylons Catalogue in its entirety as of June 2019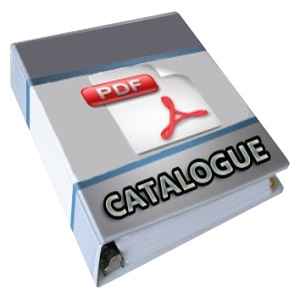 ---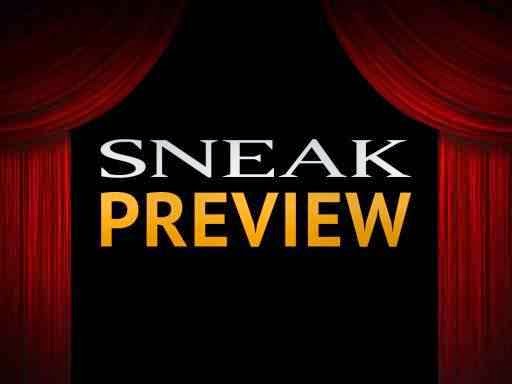 There is an index page for every video in the Black Nylons Catalogue.
However, preview material is not always available as yet ...
Clicking on a light blue title will yield preview pictures and perhaps a video teaser ...
Clicking on a pink title will yield ... Well, go ahead and see what you get!




1215 Invasion of the Bellystabber





1104 The City That Never Sleeps

---