Queen of the Amazons
Another Archive release on Gumroad:
QUEEN OF THE AMAZONS, a real classic with Eve and Joanne for $6 only!
A great deadly catfight vid with my two gorgeous stars from back then, Eve and Joanne!
Eve plays the Amazon Queen and Joanne is her challenger. For way too long the Queen ruled and now it's time to finish her reign!
But Eve has killed many opponents already. So... is Joanne able to finish her finally?
After some hand-to-hand combat catfight and stranglings, the fight heads over to swords again and soon cold steel is embedded in soft bare flesh...
Fetish elements: topless - oiled bodies - loincloth - long sensous writhing - back arching - primal - catfight - strangling amazons -
amazon warriors - cave women - tribe - tribal
Hot erotic catfight action!
Original German language with English subtitles
This video contains topless nudity and roleplay fantasy violence.
Not suitable for minors under the age of 18.
The AmFight Videos are available at:
Enjoy, stay healthy,
Solstice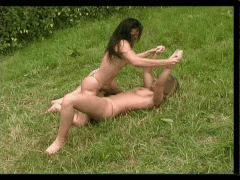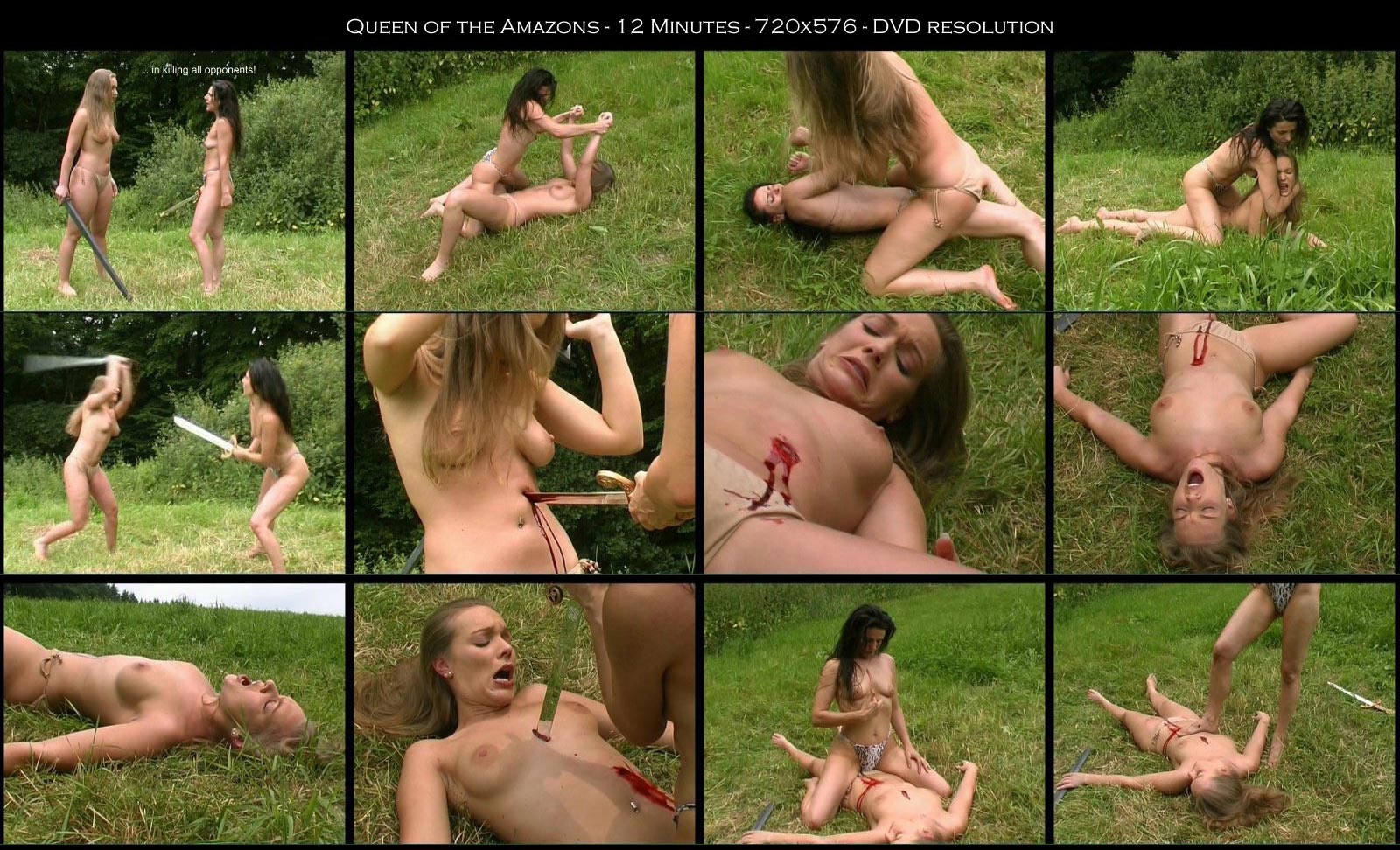 Automatic Slideshow - Image Changes Every 3 Seconds:

1 / 12

2 / 12

3 / 12

4 / 12

5 / 12

6 / 12

7 / 12

8 / 12

9 / 12

10 / 12

11 / 12

12 / 12